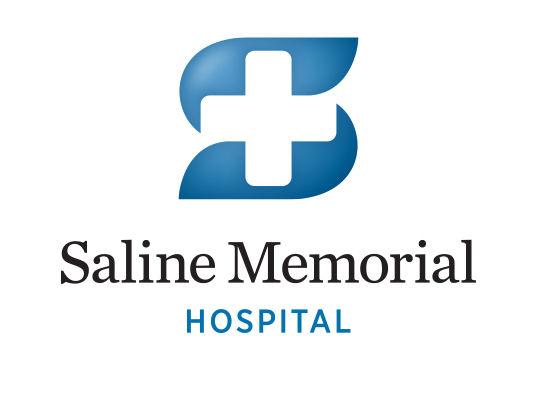 An Alexander man recently filed a malpractice suit against Saline Memorial Hospital claiming that employees acted negligently.  Along with the hospital, Billy Heath named specific employees in the suit including Dr. Michael Pafford, Registered Nurse Dora Hasley, Lab Technician Autumn Wright and Dr. Stephen E. Sturdivant. 
According to the suit, Heath was admitted to the hospital for abdominal pain on April 11, 2019. The next day a procedure was done to remove his gallbladder. 
"The surgery was performed without incident," according to the suit. 
Following the surgery, Heath was transferred to the care of Pafford. 
On April 13, 2019, Pafford ordered a blood culture be performed. The blood was drawn and received by the hospital laboratory. That evening, Heath was discharged from the hospital by Dr. Lewis Porter, the doctor who completed the surgery. 
After Heath was discharged, the blood culture tested positive for staphylococcus aureus, MRSA. 
A lab technician, Wright, reportedly called Hasley to report the result of the blood test, but Heath claims he was never informed of the positive test results. 
On May 8, Heath returned to the hospital complaining of abdominal pain. It was discovered at this time that Heath wasn't notified that he had MRSA and had not received treatment for the condition. Heath "was then diagnosed with acute kidney injuries, osteomyelitis and thoracic spine discitis, which were directly caused by untreated MRSA in his blood," according to the suit. 
He was later, on May 15, 2019, admitted to St. Vincent Hospital in Little Rock where he underwent "multiple level spinal fusions because his spine had collapsed due to osteomyelitis and discitis in his thoracic spine," according to the court documents.  
According to the suit, Heath's injuries are "permanent and a direct and proximate result of the negligence of Saline Hospital, LLC, and its agents and employees." 
Michael Stewart, CEO for the hospital, said he cannot comment on the suit at this point. 
"Saline Memorial Hospital is aware of a lawsuit recently filed against the hospital and several other individuals. As a matter of practice, we do not comment on active litigation. We appreciate your understanding and remain committed to providing quality care to the patients we serve," he said in a prepared statement. 
In connection with the suit, Heath is requesting that he is entitled to recover from the following damages: 
•Pain, suffering and emotional stress and grief. 
•Compensatory damages for medical and other pecuniary expenses incurred in the past and in the future. 
•Economic loss. 
•The permanency of the his injury and condition.
•Lost wages. 
•Any scars or disfigurement and visible results of the injury sustained by Heath. 
•The reasonable expense of any necessary help in the home, which was and will be required as a result of his injuries. 
•Punitive damages for the gross negligence and reckless conduct of the defendants. 
•Any and all other damages available to them under the laws of the State of Arkansas.