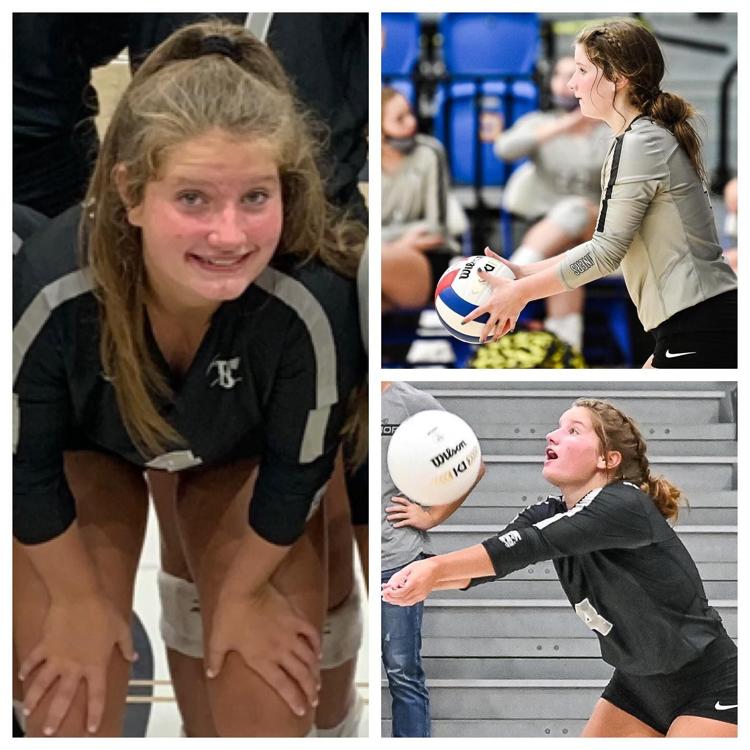 The Bauxite School District is mourning the loss of one of their own.
Kayla Bubbus, a sophomore double-sport athlete, died following a vehicle accident. She was pronounced dead Saturday, the school district confirmed.
"Our thoughts and prayers are with her family and friends. Grief counselors will be available at the high school tomorrow (Monday)," the school said.
More information will be released regarding the accident as it becomes available.