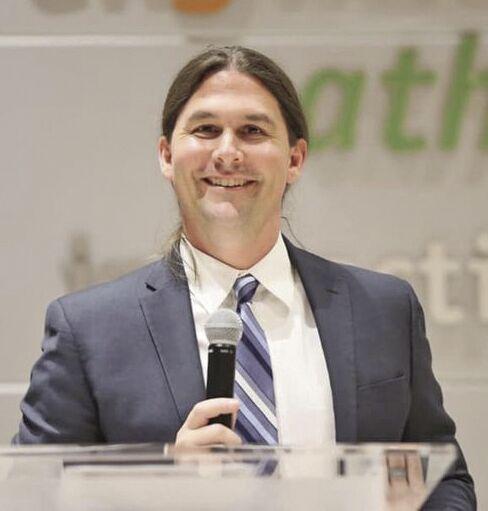 The City of Benton Parks and Recreation Aquatics Director Adam Nelsen has been chosen to speak at the 2021 National Recreation and Parks Association Annual Conference in September.
"We have an incredible swimming program that is connected to our community and engaging our citizens in a healthy, positive way," Nelsen said. "We feel the Sharks program is making a difference. I look forward to presenting to other parks professionals and how they can learn from what we have to offer here in Benton."
Nelsen's presentation, "Shark Attack: How to Take a Bite Out of Your Community by Creating Your Own Summer League," will be an in-depth look at the organization process and success of the award winning Benton Sharks Summer Swim Team.
"I am very proud of Adam and his efforts in the sport of swim," said Stephanie Jones, Director of Benton Parks and Recreation. "Adam is a pillar in the aquatics community and we are fortunate to have him in Benton."
In 2018, Nelsen was named Professional of the Year by the Arkansas Recreation and Parks Association.
The Benton Sharks program has been highly successful since the opening of the River Center in 2017. In April 2019, the center was named Facility of the Year while the Benton Sharks Summer Swim Team was awarded Program of the Year.
"These awards are a testament to the hard work that our staff puts in on a daily basis," Jones said at the time of Nelsen's honor in 2018 "We are excited to see the growth that has occurred within our department over the past year. I am proud of Adam and the hard work he puts into the facility and the sport of swim."
The conference will be held September 21st-23rd in Nashville, Tennessee.