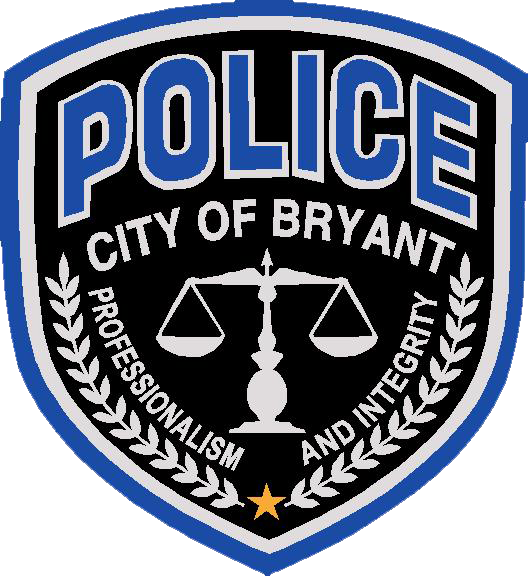 Detectives with the Bryant Police Department are currently investigating an shooting to occurred on the Interstate 30 near the 124 mile marker early Wednesday morning. 
According to Sgt. Todd Crowson, spokesperson for the Bryant Police Department, the victim has injuries that are not life threatening. The victim was treated at a local hospital. 
No one is in custody at this time in connection with the shooting. Police said this incident is an ongoing investigation. 
More will be reported as it becomes available.