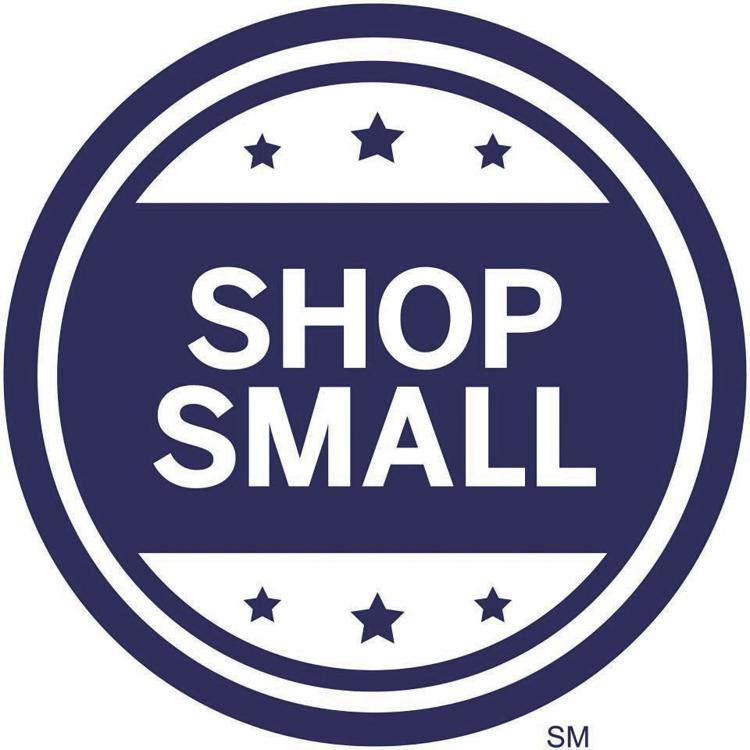 After the rush of Black Friday, local businesses are inviting the community to have some fun and shop small with Small Business Saturday. 
For the second year in a row, local businesses are holding the Saline County Business Crawl Saturday. Shoppers will get the chance to win prizes and get deals at 15 local businesses. 
This year will feature Boutique Bingo, according to organizer Vanessa Roberts, of Trinkets and Treasures. Shoppers can pick up a Bingo card with each of the 15 businesses listed in a Bingo format at any of the stores. Each shop they visit counts toward a Bingo. When one Bingo is completed, the shopper is eligible to enter a drawing for door prizes. Bingos can be up, down or diagonal. 
Each additional Bingo gets more entries. Each participating business is contributing a prize, including gift certificates, hair products and even ice cream. 
Along with Bingo, each business will have their own promotions going on, such as discounts. 
The sheet should be returned to the last business a person shops. Shoppers must include their name and phone number in order to be contacted if they win. 
Just Ice Cream will have Santa Claus visiting from 1 to 3 p.m. for photos and to visit with children. 
The participating businesses are Two Sisters, Southern Gypsies Tanning and Boutique, Trinkets & Treasures, Tickled Pink, The Loft Nutrition, Brooke & Owens, SOCO/This Little Piggy, Stated Apparel, Just Ice Cream, La Belle Vie, Blue Door Boutique, True Boutique, Lillian Trails, Urban Emage and Blush Boutique. 
Roberts said the organizers hold the event to encourage the community to shop at local realtors for the holiday season. 
This is the 10th year since Small Business Saturday began around the country. It was created by American Express in 2010 to always fall the Saturday after Thanksgiving, which is one of the biggest shopping weekends of the year. 
According to American Express's website, for every dollar spent in a small business, 67 cents stays in the local community. In the last nine years, shoppers have spent $103 billion on Small Business Saturdays. 
Roberts encourages the community to come out and shop at local Saline County businesses and shop small. 
More details and updates on the event can be found on the 2nd Annual Shop Small Saturday Facebook page.