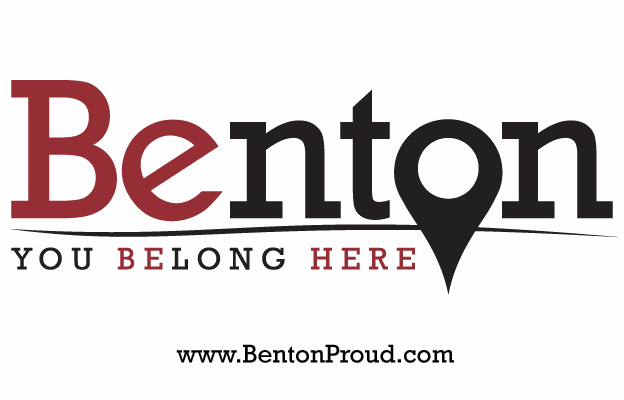 Benton Mayor Tom Farmer has issued a proclamation "extending a stay-at-home order" within the city of Benton to take effect at 12:01 a.m. Monday. 
The proclamation closes publicly owned facilities. 
"It is apparent that minors, and in particular, school-age children are not abiding by these directives, especially during hours they would normally be in school," the proclamation reads. 
It goes on to say the purpose is to protect the health and safety of resident of Benton. 
All minors not engaged in one of the listed activities will be required to stay indoors or on the property of their parents, guardians or adult caregivers. The exceptions include when a parent, guardian or adult caregiver is physically present and social distancing is being practiced or if the minor is performing a job for an employer. 
Minors can travel if it is for work and they have a driver's license, to and from seeking medical assistance or are needing assistance from law enforcement or other emergency personnel, if a parent, guardian or adult caregiver is present or to obtain food or necessary supplies. 
It will not remain in effect longer than 120 days without a formal action to continue or renew it is taken by the city council. 
If a minor is found in violation, Benton Police officers will contact the parents, guardians or adult caregivers need and inform them of the order and require the minor to return home. Officers can also cite juveniles for any criminal misdemeanor offenses committed in the officers presence. 
All city of Benton owned and or operated buildings will be closed no more than 120 days without further direction from the city council. 
See Friday's issue of The Saline Courier for more information.