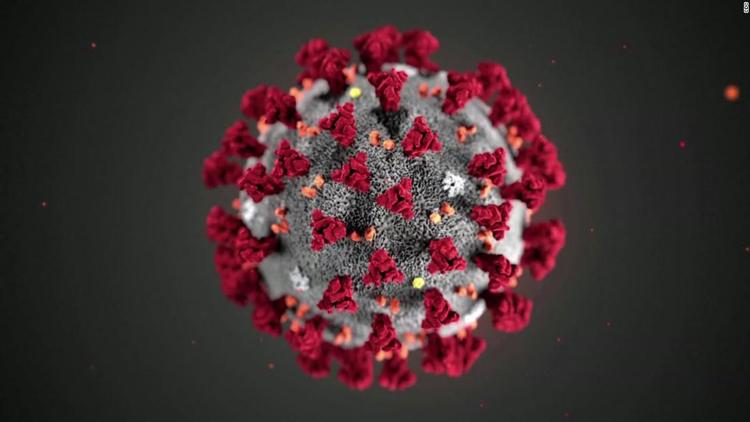 While Gov. Asa Hutchinson was visiting Washington D.C. on Wednesday, Secretary of Health Dr. Nate Smith held a briefing COVID-19 in the Natural State.
Smith reported there have been 80 new cases of the virus, bringing the cumulative total for the state to 5,003 with 1,044 active and 3,152 recovered. He added that the number of recovered rise 113, meaning there are more newly recovered than new cases.
Of those active cases, 79 are in hospitals and 16 are on ventilators. The total number of deaths has reached 107.
Smith said the total number of tests from the past 24-hours is the most administered in a day, with 4,396.
So far in the month of May, the state has completed 44,240 tests. Smith believes the state is well on its way to surpass the 60,000 test goal.
Since the pandemic began, the state has conducted a total of 95,010 tests.
Smith discussed the importance to both combatting the disease and recovering the economy to have safe work sites where both employees and customers can be confident they will not catch the virus. He encouraged businesses to implement a safety plan, including spreading employees out.
Arkansas Epidemiologist Dr. Jennifer Dillaha spoke about the process of tracking COVID-19 on a worksite. Once a positive case has been identified, the tracers work to identify all contacts, including in the work setting starting two days before the onset of symptoms. They let the employer know so they can take steps to test employees.
She said the state can work with employers to screen employees and help prepare their space or process to reduce the risk of spread. She gave examples such as spreading peoples' work spaces apart, not having employees facing each other or putting plexiglass between employees.
She said the goal is to keep businesses open.
Dr. Naveen Patill, medical director for infectious diseases with the Arkansas Department of Health, also spoke. He said the state has teams tasked specifically to do contact tracing in congregate settings. He said they had already laid the groundwork of relationships with facilities that has helped them to quickly identify and test where needed.
He said Arkansas is the only state that tests everyone in a facility where the disease is found. The teams can test everyone in a facility within 24-hours and be ready to help with guidance within 72-hours, based on results.
More information about today's briefing will be in Thursday's edition of The Saline Courier.