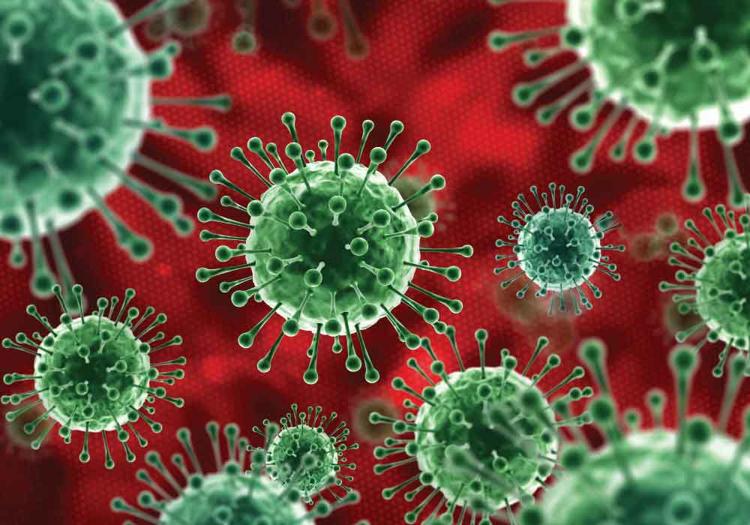 During his daily briefing Tuesday, Gov. Asa Hutchinson focused on nursing homes.
Hutchinson said each time a case is detected in a nursing home Secretary of Health Dr. Nate Smith has deployed a rapid strategy in an effort to reduce the spread and save lives. He believes that has been the right strategy.
Hutchinson reported 192 nursing homes in the state have no cases of COVID-19. There are 18 with one case, 10 with two to five cases, one with six to 10 cases and six nursing homes with 11 or more cases.
Since May 1, $12 million has been or will be payed to direct care nursing home workers for enhanced payments. One payment is still due to be paid to finish that amount.
Hutchinson announced beginning June 1, every resident and staff member of a nursing home in Arkansas will be tested for COVID-19, regardless if there are symptoms.
Smith said the number of COVID-19 cases in Arkansas has increased by 110, bringing the total to 4,923 with 1,082 active and 3,739 recovered. There are 78 patients hospitalized and 14 on ventilators. So far, there have been 102 deaths.
Saline County has had 82 total cases with 72 recoveries and one death.
The cumulative cases across the nation are 1.5 million with 283,178 recoveries and 91,179 deaths.
More information about Tuesday's briefing can be found in Wednesday's edition of The Saline Courier.