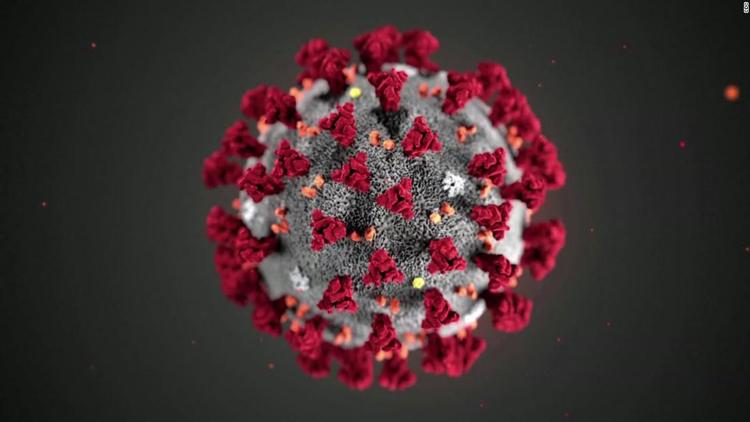 During Friday's daily briefing, Gov. Asa Hutchinson announced the state is directing Alcohol and Beverage Control officers to report to the Arkansas Department of Health any bar or restaurant not complying with the state's COVID-19 directives.
The officers will supplement department inspectors.
Hutchinson said most restaurants are complying but there are outliers.
He also discussed churches that have experienced clusters of COVID-19 cases. He said most churches are following the guidance issued by the state because they want to protect parishioners. He wants church leaders to understand not following the guidelines can have health consequences for those who attend. The state has tried to reach out to churches where cases occur to work with them on the guidelines.
The state had 678 new cases with 669 of them in the community and nine in correctional facilities, Hutchinson announced Friday. The cumulative total number of cases is 18,740 with 5,707 active and 12,789 recovered.
Hospitalizations remain 284 with 63 on ventilators. Deaths rose by seven for a total of 249.
The total number of tests completed in the 24-hour period before the briefing is 6,897. There have been 148,280 tests completed for the month of June.
The counties with the most cases are Washington County with 122, Pulaski County with 84, Benton County with 68, Faulkner County with 31, Crittenden County with 26 and Polk with 22.
Saline County has had 225 total cases with 46 active, 177 recovered and two deaths.
Nationwide, there has been 2,446,706 cases, 663,562 recoveries and 124,749 deaths.
For more information about today's briefing, see Saturday's edition of The Saline Courier.