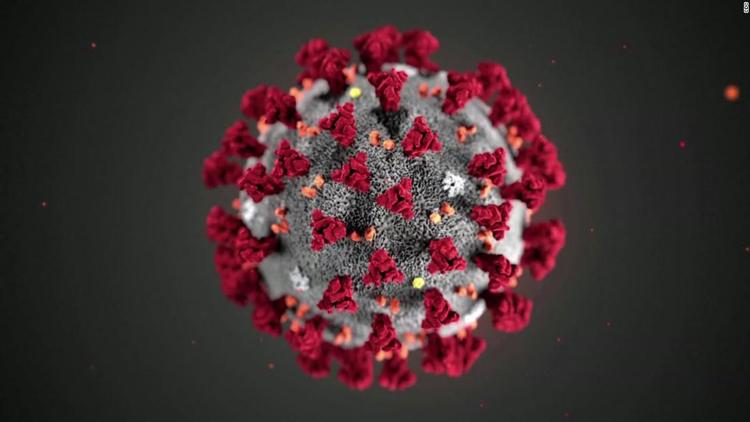 During the governor's daily briefing Thursday, Secretary of Health Dr. Nate Smith announced that the state has seen of a spike of 455 new cases of COVID-19 reported.
That brings the total number of cases to 5,458 total cases with 1,453 active and 3,915 recovered. 
Of those new cases, 229 are in correctional facilities. That leaves 226 community spread cases. 
Smith said he does not believe the spike is a biological phenomenon because the number of cases does not jump overnight. He believes the increase is due to the increased testing in the state.
He added that the state has administered as many tests in May than were done in March and April, plus this week, 79 health units began offering testing. 
He said he is pleased these cases have been found so the state can work on tracing and stopping the spread. 
Of those with the virus, 86 are hospitalized with 14 on ventilators. There have been 110 deaths. 
Saline County has a total of 83 cases with 73 recovered. There has been one death locally.
Across the United States, there have been 1,562,714 cumulative cases, 294,312 recoveries and 93,863 deaths.
Gov. Asa Hutchinson also announced Crater of Diamonds will reopen Friday, with restrictions. No more than 500 people can visit per day.
He also announced a limited resumption of team sports for K-12 and community effective June 1. He said collegiate sports would be a different directive. 
The resumption only applies to limited-contact sports such as baseball, softball, track, gymnastics and swimming. Those 65 and over are discouraged from participating.
Physical distance will need to be maintained, except during the actual activity.
Athletes must wear face coverings when not playing and coaches and staff must wear it at all times.
Hutchinson also announced the Pandemic Unemployment Assistance website is back online and he expects funds to go out soon.
Beginning May 30, overnight summer camps will be permitted to resume with restrictions. Counselors will be permitted to return a week before. 
More information about today's briefing will be in Friday's edition of The Saline Courier.