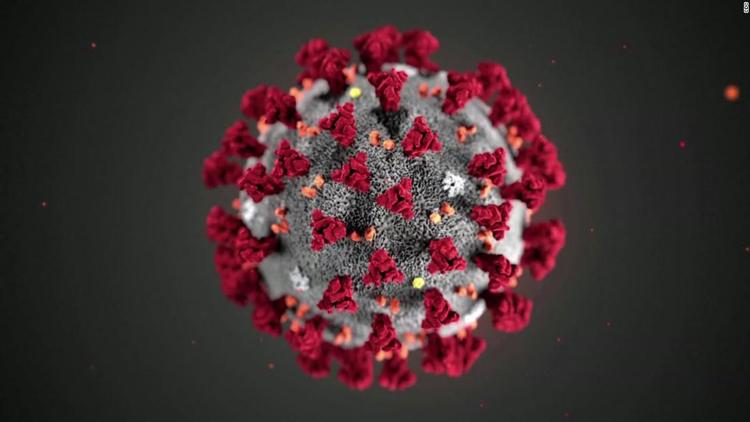 In order to meet the demand from increased new cases of COVID-19, Gov. Asa Hutchinson announced during his daily briefing on Wednesday the state will add an additional 350 new contact tracers on top of the 350 the state was already adding.
Currently, the state has 200 contact tracers. He wants to double that at a cost of $22 million. He is bringing the proposal to the CARES Act Steering Committee for funding.
Hutchinson announced his goal for testing in July will be 180,000 tests, which is 6 percent of the population of Arkansas.
Cases of COVID-19 increased by 697 for a total of 17,375 cases. Hospitalizations increased by 19 for a total of 267 hospitalized with 58 on ventilators. Deaths went up by three, bringing the total to 240.
During that time period, the state received 7,374 tests.
The counties with the most cases are Hot Spring County with 168, Washington County, 79, Benton County, 67, Pulaski County, 51, Sebastian County, 40, Faulkner County, 29 and both Columbia and Yell counties with 26.
Saline County has had 211 cases with 36 active, 173 recovered and two deaths.
Across the nation there have been 2,364,874 cases with 647,548 recoveries and 121,662 deaths.
More information about today's briefing will be in the Thursday edition of The Saline Courier.