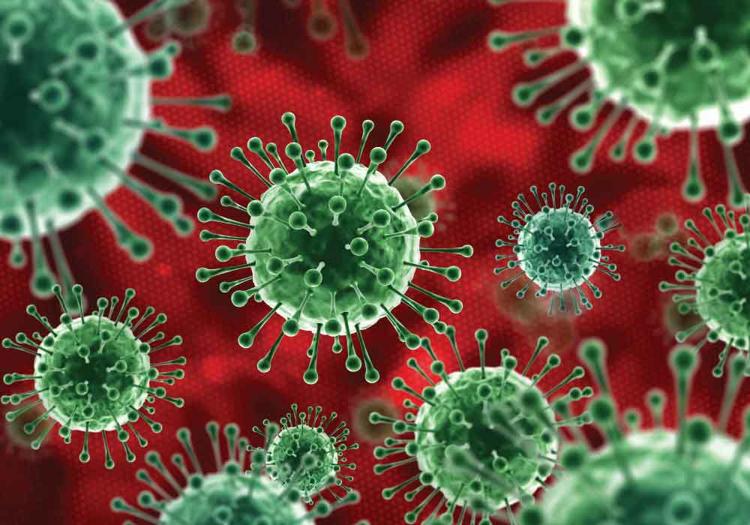 Secretary of Health Dr. Nate Smith announced during the governor's daily briefing Friday that the state is further relaxing restrictions on elective surgeries.
Now all patients will be eligible regardless of level of health or needed length of hospital stay.
Patients still need to test negative for COVID-19 within 72 hours of the procedure.
Procedures performed outside a hospital with no co-mingling of overnight patients where the procedure does not involve entering a body cavity will be exempt from the regulations.
Gov. Asa Hutchinson delivered economic news as well. He said the April unemployment reports show a national 14.7-percent unemployment rate. For Arkansas, the rate is 10.2 percent.
He hopes that the restrictions that have been lifted will mean May will have a better rate.
He reported the Ready for Business program has approved 8,198 grants for small businesses. The funds are being sent today and throughout the weekend.
He also reported the Pandemic Unemployment Assistance website is secure and 7,105 claims have been paid with 3,000 more going out as of Friday night.
He said any claimant who received an email needs to go online and fill out their weekly claim in order to receive payment.
Secretary of Parks, Heritage and Tourism Stacy Hurst said several previously closed trails are now open in time for Memorial Day Weekend. She wanted to remind visitors that uniformed staff will monitor and enforce social distancing.
She also wanted to remind people to be mindful of water levels and be safe.
Col. Nate Todd, secretary for the Department of Veterans Affairs, spoke on remembering and honoring soldiers.
He said wreaths will be laid at both state veterans cemeteries. The ceremonies will be streamed via Facebook Live, but people will not be permitted to attend.
Smith reported 154 new cases of COVID-19 in the state, bringing the total to 5,612 with 1,470 active and 4,029 recovered.
There are 81 people in hospitals with 14 on ventilators. So far, 113 people have died.
In Saline County, there have been 83 total cases with 74 recovered and one death.
Nationally, the cumulative total of cases is 1,571,617 with 94,150 deaths.
More information regarding Friday's briefing with be in the Saturday edition of The Saline Courier.