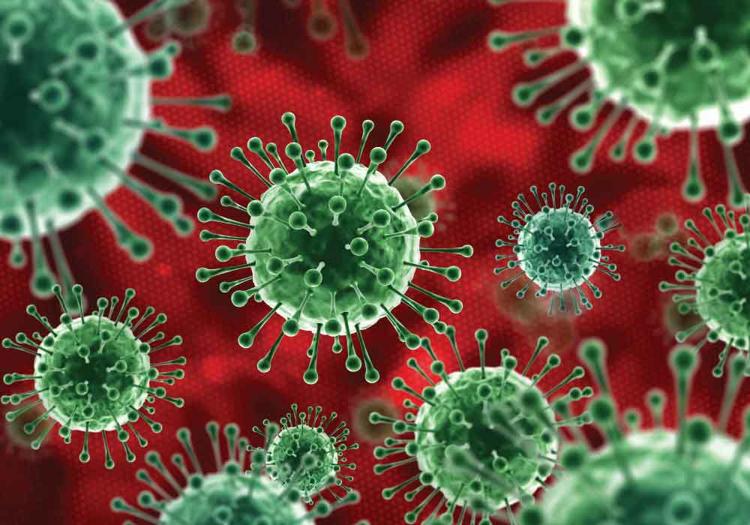 With the addition of 439 new cases of COVID-19, the total number for the state is now 20,257 since the start of the pandemic, Gov. Asa Hutchinson said during his daily briefing Monday.
Hospitalizations increased by seven for 300 currently hospitalized with 63 on ventilators. Deaths went up by one for 265 total.
There are 5,926 active cases and 14,066 recovered.
The top counties for new cases are Washington County with 92, Pulaski County with 56, Benton County with 48, Sevier County with 31 and Sebastian County with 22.
The state received results for 4,939 tests bringing June's testing total to 167,168.
Hutchinson showed a graph comparing southern states where Arkansas had the third highest testing per capita.
Saline County has had 261 cumulative cases with 63 active, 196 recovered and two deaths.
In the United States, there have been 2,564,163 cases of the virus with 685,164 recoveries and 125,928 deaths.
Hutchinson reported the state has received 50,000 N-95 masks plus an additional 10,000 from the Federal Emergency Management Agency.
He said he spoke on a call with the governors of other states and Vice President Mike Pence. They discussed ways to increase testing, especially in hot spots, and encourage safe behavior.
More information about today's briefing will be available in Tuesday's edition of The Saline Courier.