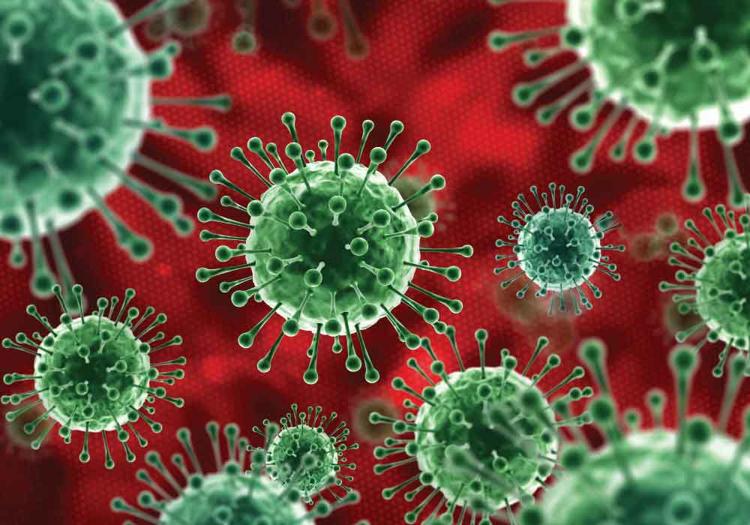 The state of Arkansas has reached a new record in new cases for the second straight week with 1,107 cases reported by Gov. Asa Hutchinson today during his final daily briefing. He spoke to the citizens of Arkansas from Mena.
Hutchinson announced Thursday he would be moving to a weekly update beginning Wednesday.
Of the new cases, 225 came from one commercial lab and a 1/3 of those were from results completed last week. 
Of the more than 7,800 test results received today, 2,444 were conducted by the Arkansas Department of Health and an additional 400 were done by 400.
Total cases are now at 67,911.
Secrutary of Health Dr. Jose Romero reported that 13 percent of today's cases are from colleges and universities across the state.
Hutchinson said it is possible the uptick in cases is a result of the recent Labor Day holiday weekend, but it may be too early to tell at this point.
He added earlier this week that he expected a rise in cases following days of decline.
Antigen tests came in at 459 in the last 24 hours with 78 having positive results — a 20.5-percent positivity rate.
Nearly 70,000 PCR test results have been reported in September, while 7,801 antigen test results have been reported.
Active cases are currently at 5,713 in the state.
Hutchinson reported zero new hospitalizations, leaving the total at 392.
Those on ventilators fell by three, bringing the state total to 76.
"The number of cases we are seeing are in the younger age groups which may be contributing to that," Romero said.
Currently, there are 61,245 recoveries in the state after more than 570 recovered in the last 24 hours.
Deaths, however, increased by 13, raising the toll to 953 since March in the Natural State.
The top counties with at least 20 new cases in the last day are Pulaski with 105, Washington with 91, Craighead with 61, Benton with 52, Sebastian with 51, Jefferson with 47, Crawford with 35, Faulkner with 25 and Garland with 24.
Saline County currently has 1,736 with 137 remaining active and 1,584 recovered. Deaths remain at 15. More than 21,800 locals have tested negative for the illness.
Hutchinson began his briefing by remembering the lives lost on Sept. 11, 2001.
More will be reported in Saturday's issue of The Saline Courier.