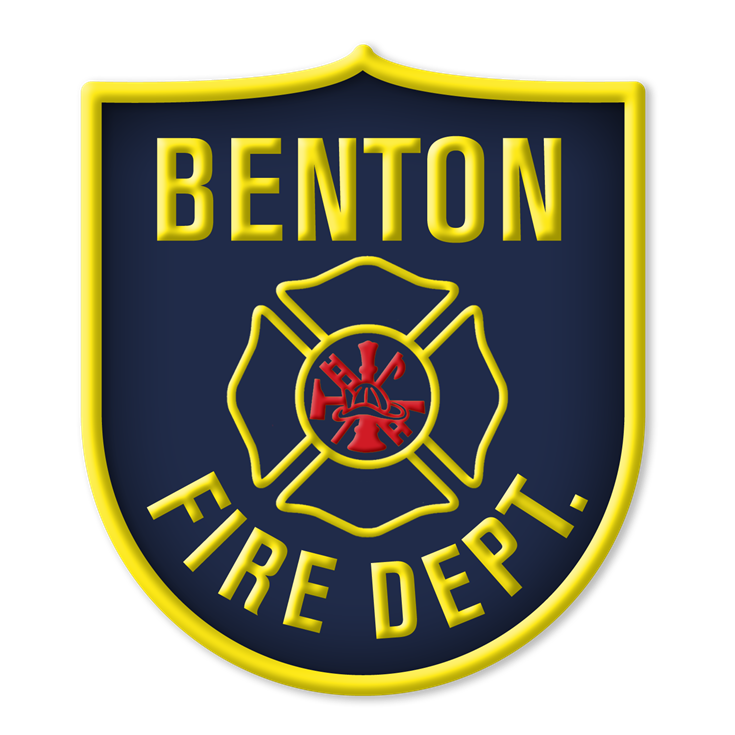 After one of its firefighters tested positive for COVID-19, the Benton Fire Department has sent five additional firefighters to be tested for the virus. 
"I want to get ahead of the game," Fire Chief Bill Ford said. 
He does not believe the firefighter was exposed at the department. He believes it came from somewhere else. 
Firefighters are required to wear a mask while at stations and social distance. 
For now, only these five are being tested, but Ford said more could be if they are found to have been exposed through contact tracing. 
Ford said everyone needs to take this virus seriously. He encouraged everyone to wear a mask and follow the state guidelines to prevent the spread of COVID-19.