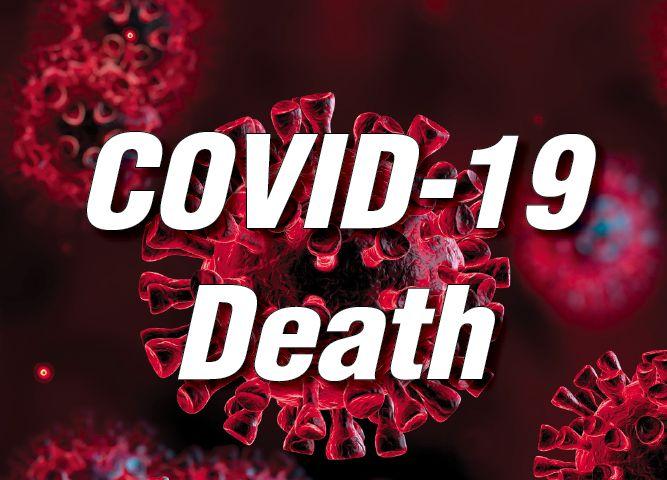 According to the Arkansas Department of Health, a 16th Saline County resident has been confirmed to have died from COVID-19. There is an additional death as well, possibly related to COVID-19, but is listed as probable by ADH.
It is unknown who the 16th or 17th persons are. The age and gender of there residents is also unknown at this time, along with if they passed away in the county or outside of the county.
However, COVID-19-related cases and deaths are reported back to the county or state of residence, not where the case is confirmed.
Currently, Saline County has 1,782 confirmed cases and 51 additional listed as probable. Active cases are at 154, including 13 probable findings. Recoveries have risen to 1,662, with 37 of those also listed as probable cases.
The Saline Courier continues to cover the pandemic closely each day.