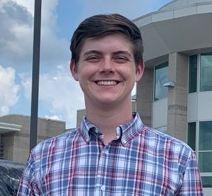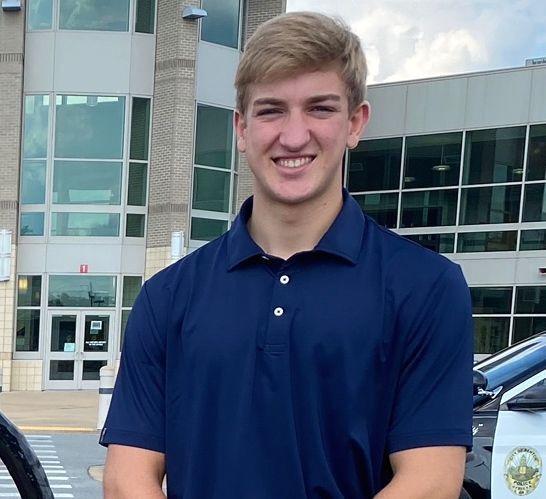 The Benton School District is celebrating after two of its students were named as semifinalists in the 66th Annual National Merit Scholarship Program.
Kolby G. Payne and William H. Herzfeld, both Benton High School seniors, have qualified for the prestigious honor.
Payne, who said he was shocked when her heard the news, is a member of the Mayor's Youth Advisory Council, BHS Student Council and a member of the Panthers basketball team.
"I had emailed (Benton High School Counselor Lisa Ladd) about a transcript request and she told me then," Payne said. "It's really exciting and my parents are thrilled as well."
Herzfeld is a member of the Mayor's Youth Advisory Council, BHS Student Council and the Panthers tennis team. He also serves as the senior class president.
Ladd said she is so proud of these students for their academics and the young men they have become.
"It's awesome to have two students in the running from Benton, Arkansas, and we couldn't be more proud of them representing our district," Ladd said.
Payne and Herzfeld will continue on in the competition for some 7,600 National Merit scholarships worth more than $30 million that will be offered next spring. Of the 16,000 nationwide semifinalists, about 15,000 are expected to advance to become finalists. Those results will be announced in February.
More than 1.5 million juniors in about 21,000 high schools entered the 2021 National Merit Scholarship Program by taking the 2019 Preliminary SAT/National Merit Scholarship Qualifying Test, which served as an initial screen of program entrants. The nationwide pool of semifinalists, representing less than 1 percent of U.S. high school seniors, includes the highest-scoring entrants in each state. The number of semifinalists in a state is proportional to the state's percentage of the national total of graduating seniors.