Two men who are facing murder charges appeared before District Judge Clay Ford Monday and both will remain in the Saline County Detention Center with no bond.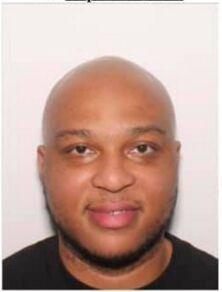 Termaine Anderson, 36, of Little Rock, has been charged with capital murder in connection with the death of Ryan Keith Montgomery in August. 
According to the Benton Police Department, Montgomery was reported missing in Little Rock and his body was later located in Benton in the 100 block of Valley Street. 
Anderson reportedly picked up Montgomery in the area of 32nd and Potter streets in Little Rock at 8 p.m. on Aug. 10. 
With assistance from the Ouachita County Sheriff's Office and Camden Police Department, Anderson was arrested Friday evening. 
"Detectives with the Benton Police Department Criminal Investigations Division have worked diligently to pursue leads and the investigation remains ongoing. BNPD would like to thank the above-mentioned agencies- along with multiple civilians and businesses- for their assistance," a news release said.  
According to court documents, Anderson was convicted of first degree murder in 2006. At the time of the crime, he was 20 years old and he received a 20-year sentence.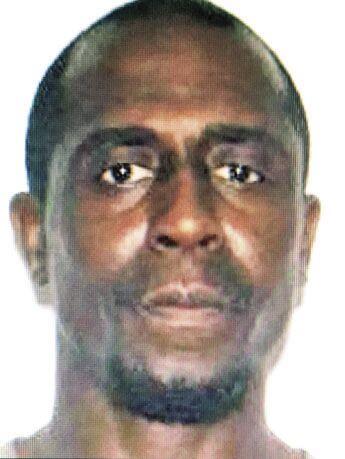 In a different and unrelated case, Rufus McFadden, 40, of Traskwood is facing charges of capital murder, being a felon in possession of a firearm and endangering the welfare of a minor. 
McFadden's charges stem from the death of Bruce Wear, 57, of Traskwood. 
Wear was reportedly shot Friday morning in the chest at close range with a shotgun, according to Lt. Ron Parsons, with the Saline County Sheriff's Office. 
The crime occurred in the front of the victim's residence and he died at the scene, Parsons said. 
McFadden fled the scene and was later arrested in Little Rock. 
According to court records, McFadden has numerous previous convictions including possession of a controlled substance, promoting prostitution, DWI, burglary and theft. These cases date back to 1999.