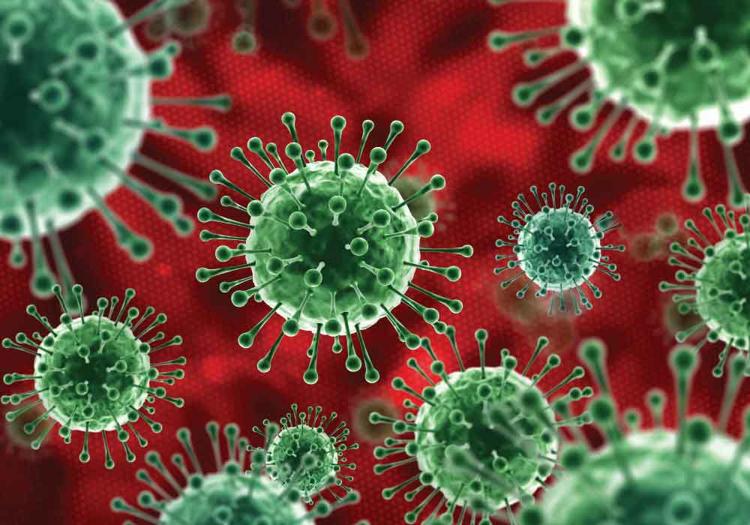 During his daily briefing today, Gov. Asa Hutchinson reported 294 new COVID-19 cases in Arkansas.
The number is significantly lower than that of Friday and the weekend when the state saw more than 2,100 cases in three days.
On Monday, the state reported 350 new cases.
Since the start of the pandemic, cumulative cases have reached 66,021.
Hutchinson also reported nine additional deaths in the previous 24 hours, bringing the statewide total to 917. Dr. Jose Romero, secretary of health said one of the deaths is a delay while the other eight are from within the last three weeks.
Hospitalizations rose by 10 to 409.
Recoveries increased by 503 to a total of 59,260.
Top counties with more than 20 new cases are Cross with 30, Washington with 29 and Pulaski with 28.
Romero added that the Cross County cases are believed to be from an outbreak in a nursing home. However, the name of the nursing home has not been released at this time.
Saline County has had 1,690 cases with 191 still active. Recoveries have surpassed 1,480 while deaths are now at 14.
Hutchinson touted the uptick in testing with the state averaging nearly 6,000 test results per day in the last week.
In the 24 hours prior to the briefing, Hutchinson said the state received 5,154 results.
Antigen tests, which are reported separately, came in at 139 with 20 being positive.
Hutchinson also reported that the state will be purchasing 120,000 antigen tests at the cost of $4 million. He added that the funds will be from the CARES Act and no state funding will be used.
The purchase is made possible by a multi-state agreement through the Rockefeller Foundation.
More information regarding the briefing will be published in Wednesday's issue of The Saline Courier.