A group that formed in response to the recent Black Lives Matter protest on the Saline County Courthouse lawn is planning to hold three Dialogues on Race with community leaders and members.
"We have people of interest who want to see the community address issues and work on solutions," said Robin Freeman, one of the event's organizers.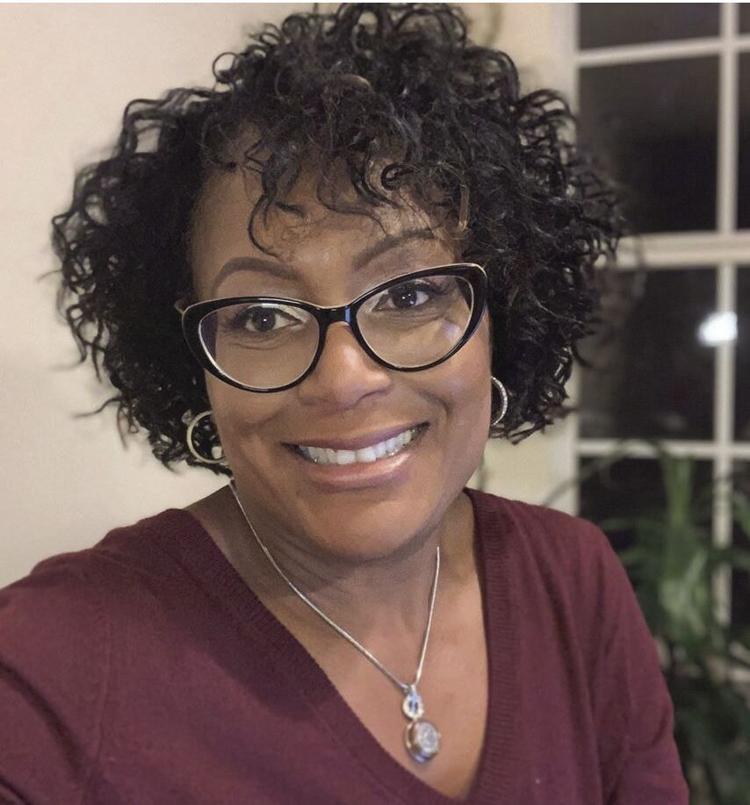 The first dialogue will be Law Enforcement and the Community at 6:30 p.m. July 30 via Facebook Live.
Each of the dialogues will have an overarching question. For the law enforcement dialogue, the question is "What measures can be taken to improve relations between people of color and law enforcement?"
The planned panelist for the event are Benton Mayor Tom Farmer; Benton Police Chief Scotty Hodges; minister Tavallis Stephens; Alderwoman Jocelyn Cash; minister Chris Threatt, of Johnson Street Church of Christ; Jamala Wade Thomas, SHRM senior certified HR professional and Benton resident; and Saline County Court Security Officer John Michael Reed.
Additional people have been invited as well. Freeman is waiting on confirmation of their participation.
The second dialogue will be Education and Equity at 6:30 p.m. Aug. 13. The overarching question will be "How do we improve cultural competency among educators and improve family engagement for student achievement in our schools?"
The panelists confirmed so far are Benton Superintendent Dr. Mike Skelton; Benton Junior High Teacher Candace Johnson; Andy Allison, former Arkansas Medicaid director and current deputy director for the Illinois Department of Healthcare and Family Services; Tamiko Johnson, a parent of three Benton graduates, higher education professional and social work student at UA-Little Rock; Yajaira Cota Tapia, parent; and Marcelles Nash, a junior at Benton High School.
The last planned dialogue will be Our Beloved Community at 6:30 p.m. Aug. 27.
Its overarching question will be "What is your vision for racial justice for our community?"
The panelists will be Holland Chapel Baptist Church Worship Pastor Keaton Harper; Saline Memorial CEO Michael Stewart; Ralph Bunche Community Action Committee member Oveta Pledger; Regina Carr, Saline County administrator for the Benton and Bryant Offices of the Arkansas Department of Human Services; Community Organizer Shannon Winston; Worship Pastor First Baptist Church of Benton Joel Winters; and Pastor First United Methodist Church of Benton Ben Crismon.
Additional panelists may be added for all three dialogues.
Each dialogue is planned to last an hour and a half. Freeman will have a list of questions for the panelists. In the comment section for the live streams, the public will be able to ask questions, but Freeman said they may not get to all of them.
Freeman sees these dialogues as important for the community.
"I believe truly, if we can shed light on perspectives and build interactions among people who don't normally interact, we can improve race relations," she said.
Freeman also believes by the panelists sharing their experiences it can help people understand each other.
She believes Saline County is a great place, but it can be better.
Starting in mid to late August, the organizers hope to form small groups to continue the discussion. They will offer the curriculum "Be the Bridge" to facilitate the groups.
Janet Dixon is spearheading the small groups. The groups can choose to meet in person or virtually either monthly or bi-monthly. The curriculum should last nine months.
"It is a great resource to build community and build understanding," Freeman said.
All three dialogues will be available to watch through Facebook Live on the City of Benton Facebook page.