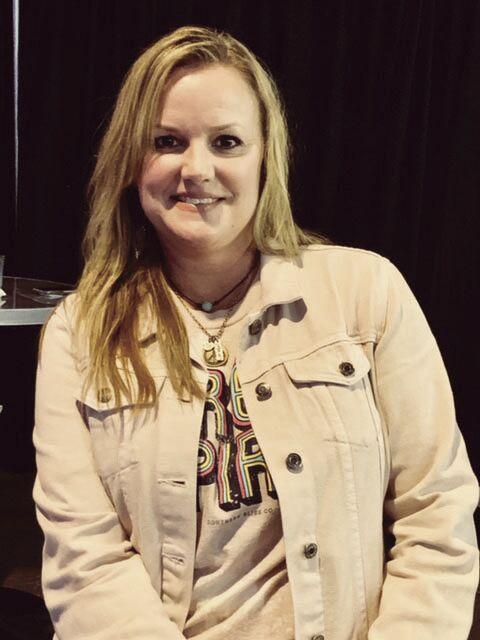 The current owners of Allied Glass, located at 115 E. Sevier St., in Benton, are the third generation owning the family business.
Amy Turner and her husband, Jay, inherited the business from Turner's mother, Sherry Kentner in 2015. Kentner inherited from her father, Myrom Conley, who started the business in Benton in 1967 on Military Road.
It eventually moved to Main Street. When that location burned, its current location was supposed to be temporary. That was in 1990.
"We never left," Turner said.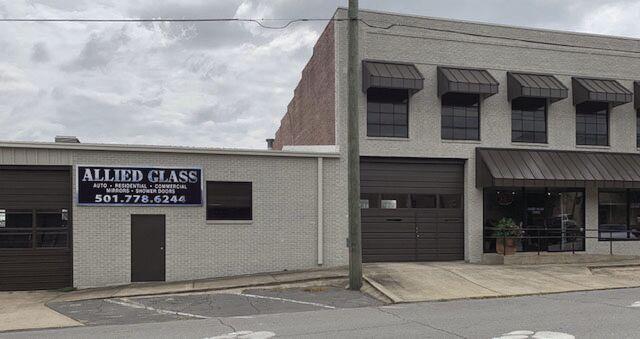 She has been in the business since 1998.
Allied does most anything customers need with glass.
"We are a full-service glass shop," she said.
Allied does auto glass and can even fix the motor in a vehicle window, along with glass repair for homes, mirrors, shower doors, table top glass, glass for frames and store fronts, including store doors. They also do plexiglass.
While they do cut some glass, most is ordered. Turner said they can install any type of glass.
"We love being able to serve the community," Turner said.
Throughout the years, from her grandfather down to her, the shop has built many loyal relationships with its customers. There are customers who started coming to the shop during her grandfather's time that still get all their glasswork done by Allied. She said the she has built many friendships with the people she gets to serve.
Turner still appreciates all the new customers she gets to work with. She is proud of the fact so much of the business comes from word of mouth from satisfied customers telling their friends.
She believes that comes from Allied's commitment to service.
"We really try to do what we say we do and be on time," Turner said.
She added they always strive to provide reputable work for every customer. Allied stands behind all of the products it offers.
One of the reasons Turner says Allied can offer such high-quality work is its employees. With a low turnover rate, she has employees who have been trained and have the experience to do the best job.
Being a small company with six employees, she said each employee is treated like family.
Allied has undergone some recent renovations with new paint, a new awning and a new front window. Turner said they did the work right before the city started encouraging Downtown Benton improvements.
Allied is a member of the Downtown Benton Business Owners Association, the Saline Count Executive Association and the Saline Home Builders Association. Plus, Allied sponsors many local events and causes.
Turner said it is important to give back to those who support the business.
She added they were blessed to stay busy and have not been affected greatly by the pandemic.
To learn more about what Allied has to offer or schedule work to be done, Allied can be reached at 501-778-6244. They can be found on Facebook or online at www.alliedglassbenton.com.
Allied's hours are 8 a.m. to 4:30 p.m. Monday through Friday.