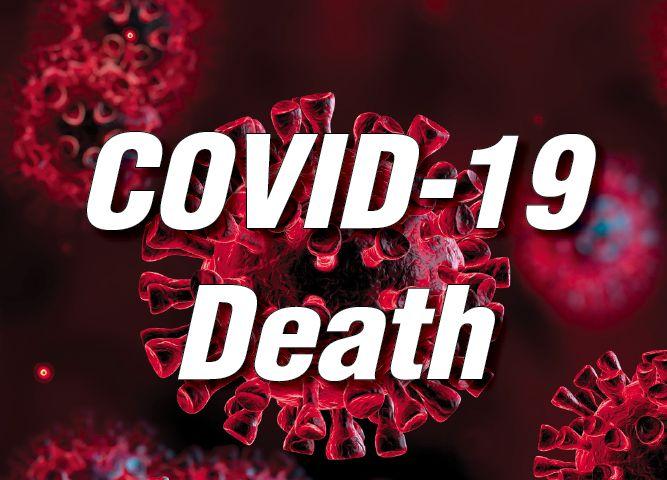 A fourth COVID-19-related death has been reported in Saline County, according to the Arkansas Department of Health.
This is the first death related to the coronavirus since July 9.
It is unknown who the fourth person is. The age and gender of this person is also unknown at this time, along with if this person passed away in the county or outside of the county. However, COVID-19-related cases and deaths are reported back to the county or state of residence, not where the case is confirmed.
Patricia Caver Jacuzzi, 72, passed away April 3, from COVID-19, according to her obituary. She was the first in the county. 
Currently, Saline County has 798 confirmed cases of COVID-19, with 178 active and 616 recoveries.
More than 13,600 have tested negative for the virus in the county.
The Saline Courier continues to report on the virus closely each day.