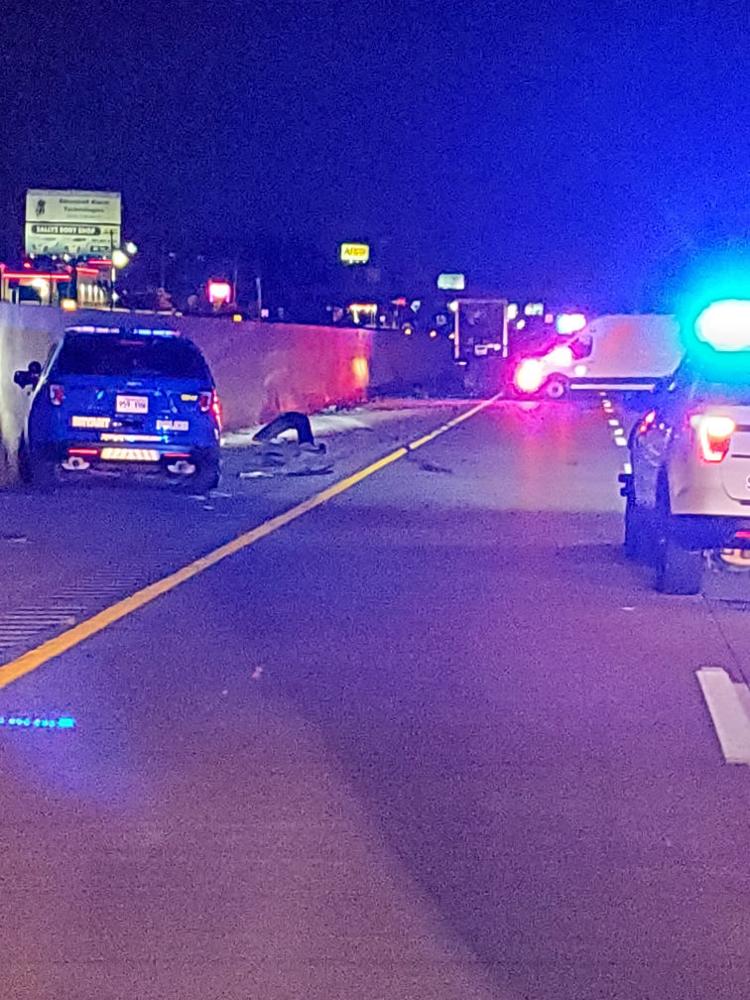 Two people died during an accident today on Interstate 30, according to an Arkansas State Police official. 
A commercial carrier vehicle reportedly veered out of its lane and struck a car that had been pulled over by a Bryant police officer, according to Bill Sadler, spokesperson for Arkansas State Police. 
The two people in the vehicle were killed as a result of the crash, Sadler added. 
After the accident, Interstate 30 eastbound at Exit 123 was shut down for hours, causing severe delays. 
The names of the victims have not been released at this time. 
The deaths are the 417th and 418th on Arkansas roadways this year, according to ASP. The fatal accident is also the 392nd in 2019.
More information of the accident will be released at it becomes available.