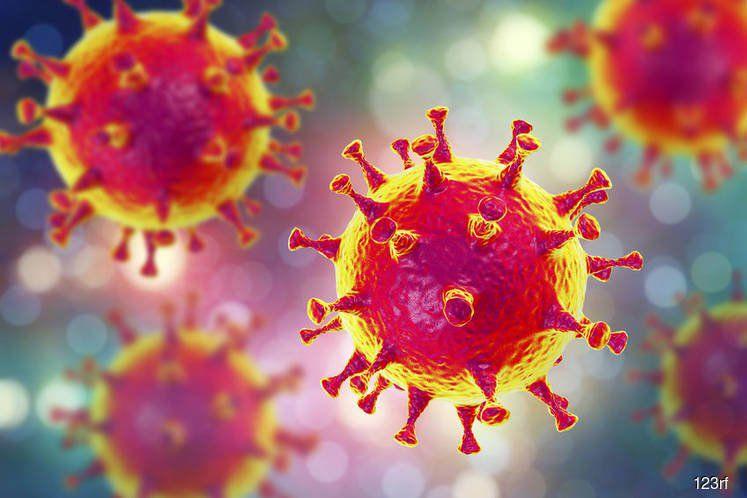 Since Friday afternoon, COVID-19 cases in Arkansas have risen by 587 with a total of 23,209 confirmed since the start of the pandemic.
However, active cases have dropped by more than 50, currently at 6,125. Recoveries have also gone up, reaching 16,726 as of today, according to the Arkansas Department of Health.
Deaths, unfortunately, also have risen, climbing to 286.
In Saline County, cases continue to increase as active cases have now topped 100, sitting at 112. This is the first time active cases in county have reached triple digits. Total confirmed cases for Saline County is 337 with 223 recoveries and still two deaths.
As for testing, more than 9,200 locals have received negative test results.
Statewide, 338,893 tests have been administered with more than 315,000 returning negative.
Currently, 7 percent of tests are positive in the Natural State.
Nationwide, cases have grown to 2.83 million with 129,676 deaths.
Globally, 11.2 million cases have been reported with more than 531,000 deaths due to the virus.