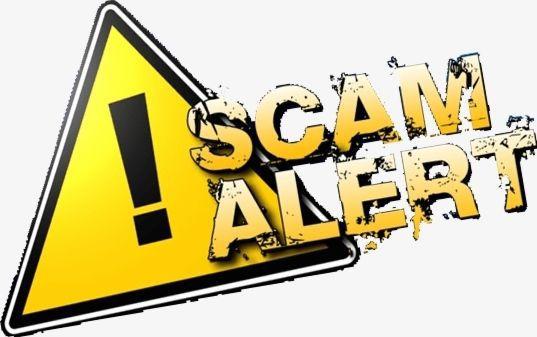 The Arkansas Division of Emergency Management has issued a warning concerning COVID-19 scams that have arisen amid the rapidly spreading pandemic.
In a press release Wednesday, the ADEM warned that there have been reports of people impersonating employees from the Center for Disease Control who have been going door-to-door offering COVID-19 testing in exchange for money and personal information.
The ADEM has confirmed that there are no CDC employees testing for the coronavirus door-to-door.
Residents encountering someone at their door stating that they have arrived in order to test occupants for COVID-19 should file a consumer complaint with the Arkansas Attorney General's office.
The office can be reached at 501-682-2007 or 800-482-8982.