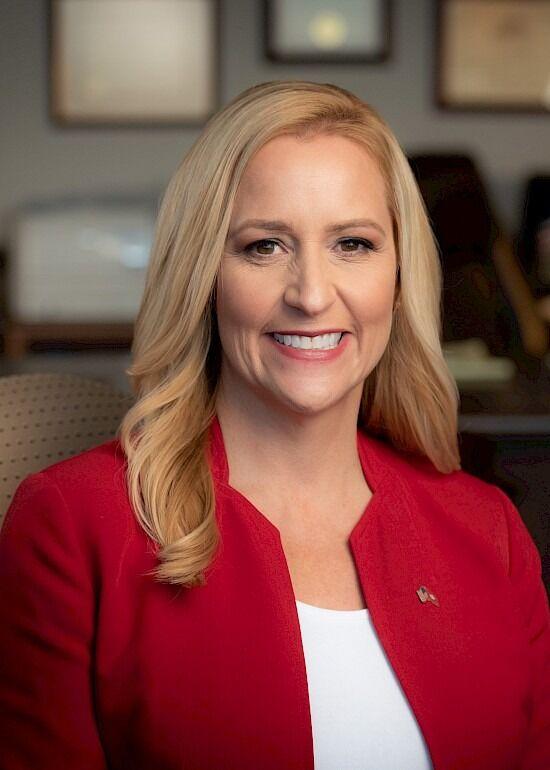 Arkansas Attorney General Leslie Rutledge has announced that her office will file a civil lawsuit against Kristy and Eric Schenider in regards to illegally obtained funds raised to allegedly help aid in the care of their supposedly terminally ill son, "Louie."
Calling the case "sad and sickening" during a Wednesday morning press conference, Rutledge said that it is her intention to see that the Schneiders are held accountable to the highest extent of the law and that Louie had been living in a "house of horrors."
According to court records, Louie was allegedly subjected to a type of abuse in a case of Munchausen's syndrome by Proxy. Munchausen's involves a parent or guardian who deliberately makes a dependent, sick.
Kristy was charged with endangering the welfare of a minor, a Class D felony, by the Saline County Prosecutor's Office on Monday.
For the full story on the lawsuit, see the Thursday edition of The Saline Courier.