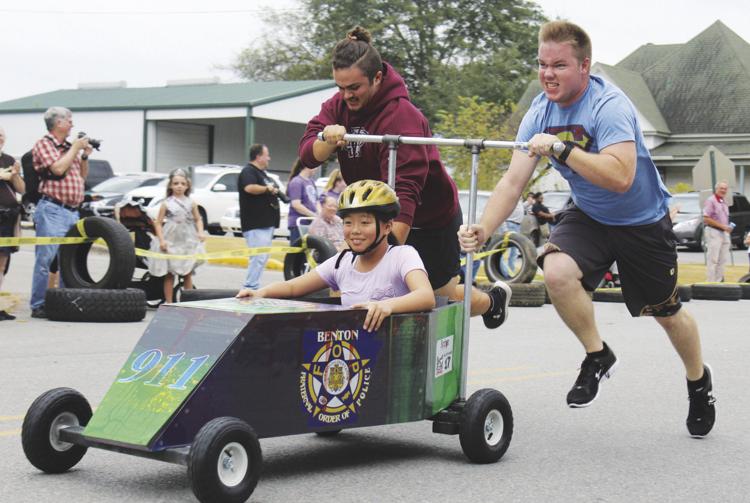 The COVID-19 pandemic has caused the cancellation of one of Benton's most attended festivals — the Arkansas Coffin Races.
Today, it was announced via social media that the races will not be taking place in Downtown Benton due to the uptick in coronavirus cases across the state.
"Due to the increase of COVID-19 cases across the state, we have decided the responsible thing to do is cancel the Arkansas Coffin Races this year," the post stated. "We are looking forward to seeing all you zombies in 2021."
The races began during the tenure of former Benton Mayor David Mattingly in 2017. A major hit with Benton and surrounding communities, the races continued to grow, reaching its largest crowd at the third annual event in 2019.
In past years, coinciding with the races has been the annual zombie parade. It is unknown at this time if other Halloween festivities have been canceled, such as Spook City or the parade.
More information will be reported as it becomes available.