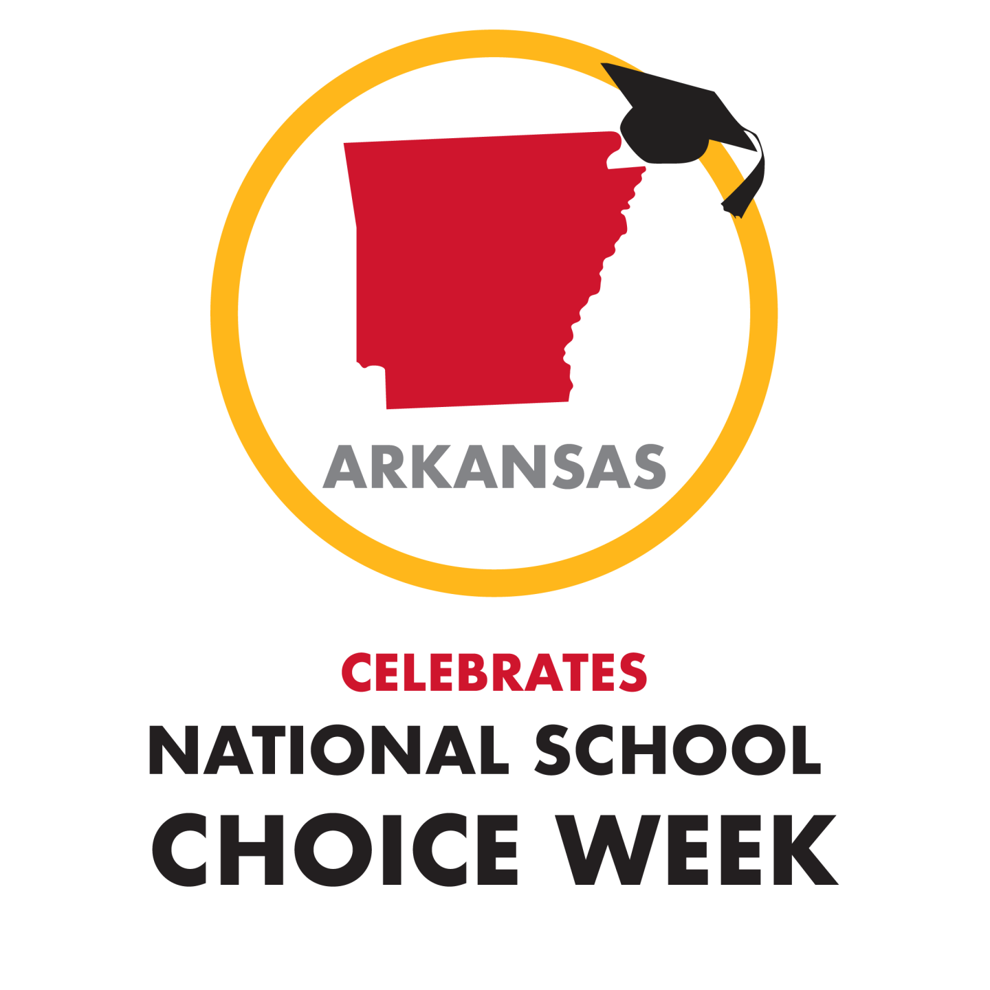 Thousands are expected to gather in Little Rock on Wednesday for a rally celebrating the 10th anniversary School Choice Week.
Gov. Asa Hutchinson has issued a proclamation recognizing Jan. 26 through Feb. 1 as Arkansas School Choice Week joining governors and other city and county leaders nationwide who have issued similar proclamations.
"In Arkansas, there are a variety of educational options available including traditional public schools, charter schools, magnet schools, homeschooling, private schools and online schools," said Shelby Doyle, director of communication and external relations for National School Choice Week.
The state also offers state-run scholarship programs for students with an IEP or in foster placement.
"The spotlight will be on all of the options at more than 700 events, activities and celebrations in Arkansas hosted by schools, families and other groups," Doyle said. "These include school fairs, open houses, parent information sessions, pep rallies and panel discussion planned by local schools, organizations, homeschool families and parents.
A rally will be held on Wednesday, Jan. 29 at the Robinson Center located at 426 W. Markham St. in Little Rock to celebrate National School Choice Week. The rally will feature speeches by students and teachers along with musical and artistic performances by students.
Locally, Our Lady of Fatima School in Benton will be celebrating the week with a prayer service, student appreciation day and a service project called "Helping Veterans' Home". The school will also hold a reading day with literacy events and special guest readers.
"School choice is an issue of civil rights and equal opportunity," said The Reform Alliance Chairman of the Board Laura Lee. "We must continue to fight for the rights of our students, teachers, parents, business owners and taxpayers by allowing every child the opportunity to find the best educational fit for their needs."
The Reform Alliances is a nonprofit organization created to support educational opportunities.
National School Choice Week is an independent public awareness effort celebrated since 2011. The week is nonpartisan, nonpolitical and not related to any legislative advocacy campaign.