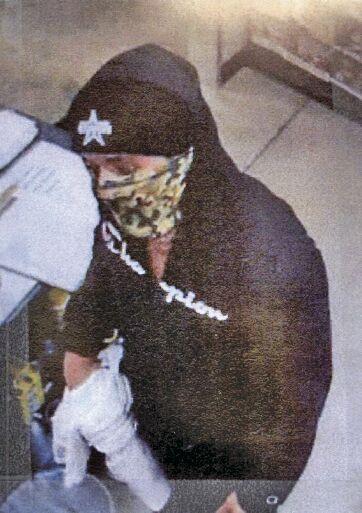 Detectives with the Saline County Sheriff's Office are currently investigating an armed robbery that occurred at approximately 11:30 Monday night at a Big Red Valero located at 109 E. Woodson Lateral Road.
According to a news release, a white male allegedly entered the store armed with a firearm. He reportedly announced the robbery and approached the clerk.
"After pushing and hitting the clerk several times, the offender took money out of the cash register and exited the store," according to the release.
The man reportedly left the scene in a black Nissan Altima with no license plate and traveled north on Arkansas 167.
Detectives were able to review surveillance footage at the store, and a "be on the lookout" alert was announced, according to Lt. Ron Parsons, spokesperson for the Saline County Sheriff's Office.
Anyone with information about this incident is encouraged to contact Sgt. Bowden with the SCSO Criminal Investigation Division at 501-303-5608.