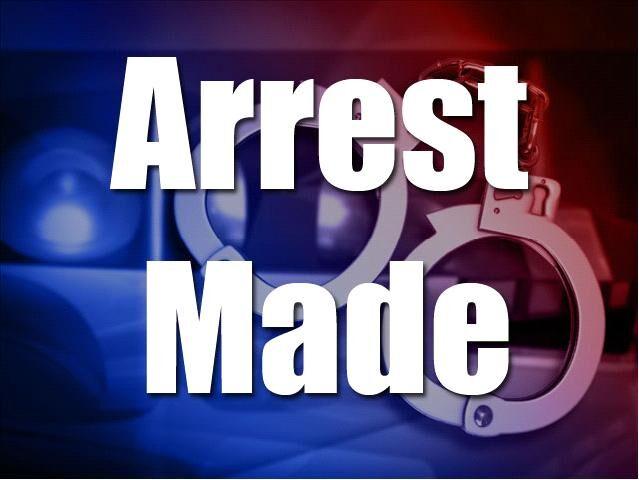 Authorities have made an arrest in the death of a child who was allegedly thrown from a car window on westbound Interstate 30 near Exit 117 in Benton on Tuesday.
Chris Walton, Saline County prosecutor, announced today that Whitney Turner-Tyson, 30, of Little Rock was arrested in the case.
According to a statement from ASP released Tuesday, troopers responded to the call at 8:53 a.m. after a motorist reported a child had been dropped from a moving vehicle.
The child, believed at the time to be approximately 2, died after troopers were on the scene and awaiting emergency medical care to arrive, the statement said.
Criminal Investigation Division agents questioned witnesses in this case.
The Saline Courier is awaiting more information regarding the death of the child and the arrest of Turner-Tyson.
More will be reported as it becomes available.