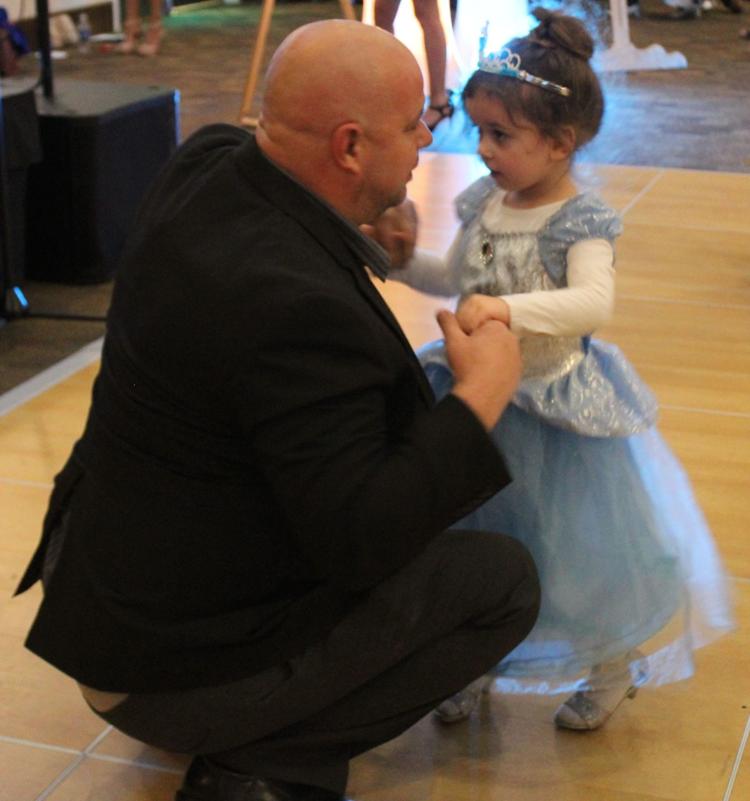 Supporters can enjoy sweet treats while funding scholarships during the Sweet Arts Family Ball from 6 to 9 p.m. Friday at the Benton Event Center. 
The event is put on as a fundraiser for Fostering the Arts. 
"It is a family friendly event meant to raise money for scholarships to provide for foster children and children from low income families for the next school year," said Fostering the Arts Director Anna Bowman. 
The organization provides scholarships so those children can take part in extra curricular arts programs such as music, dance, gymnastics and art. So far, Fostering the Arts has given 50 scholarships that have been used at three different programs in the community. Bowman said they are open to the scholarships being used for any arts program. 
"We will scholarship anywhere," Bowman said. 
Bowman believes the arts are important to a child's development, especially for foster children who are processing the trauma of separation from their parents. 
Sweet Arts will feature 20 vendors from small local businesses, organizations that work with children and organizations that work with the arts. Some will offer sweet  treats and some will offer savory items to sample. 
Local celebrity judges will taste all the items and award a judge's choice award based on flavor and booth decoration. 
This year's celebrity judges are Mrs. Arkansas America Lauren Launis; Shelli Poole of MySaline.com; Secretary of State for Arkansas John Thurston; Catherine Fothergill, creative and artistic director of Ballet Arkansas and pageant queen; and founder of Lisowe's Lights Amelia Lisowe.
Attendees can vote for their favorites to win People's Choice by paying $1 per vote. 
The theme for the event is Dancing with Degas. Edgar Degas is known for his paintings of ballerinas. Bowman said the decor and centerpieces will follow that theme. 
Artist Joella Peck will create a live painting based on Degas' work. 
A disc jockey from Central Arkansas Entertainment will play music. Elicia Dover, of KATV, will serve as the evening's emcee. 
There will be dancing, including a performance by a daddy-daughter group. Bowman said it will be a lively event. 
There will be student performances, including by scholarship students on voice and violin. 
The event is partnering with Lisowe's Lights, an organization the provides night lights to foster children. Anyone who brings a night light to the event will be entered into a raffle to win a date night dinner at Ocean's At Arthurs and a pearl necklace from Nelson's Jewelers. 
The event will hold a silent auction featuring themed baskets, tickets to Ballet Arkansas' Cinderella Ball, two guided fishing trips and a finish line box at Oaklawn. 
Attire for the event is semi-formal. 
The corporate sponsor for the event is Bryant Family Pharmacy. 
There are still a few tables available for $250 each. Individual tickets are $25. Tickets for children 12 and under are $15. A family four pack of tickets is $70. Tickets can be purchased through Eventbrite or through the link on the event's Facebook page. 
They can also be purchased at the door. 
"All the money raised goes directly to scholarships," Bowman said.