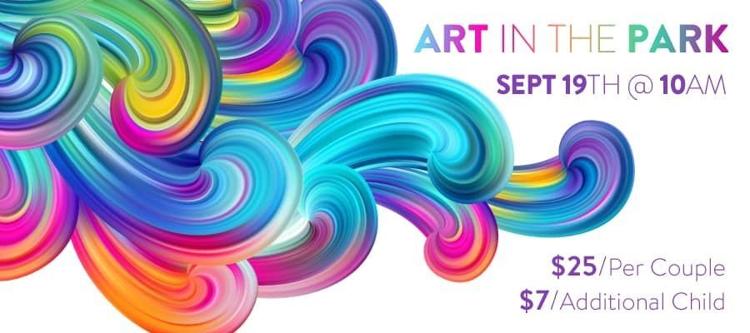 The Benton Parks and Recreation Department will host the Art in the Park event on Saturday with both in-person and virtual options for participants.
"It's all about creativity and imagination at Art in the Park," the department said in a social media post. "Come join Erin and Southern Timber as parents/guardians and their children (3 to 12-years old) will spend time learning and creating together."
Supplies will be provided for participants and families will get to take their art home. The cost is $25 per couple and $7 for each additional child.
The in-person session will be held at the Gene Moss Building located at Tyndall Park with a maximum of 60 participants. Masks are required for anyone over the age of 10. Social distancing measures will be in place for those attending.
The virtual option will be held through Google Meet. Participants may pick up their paint packages between 7 a.m. to 6 p.m. on Thursday or Friday at the River Center. A Google meet invitation will be sent to the virtual participants.
Both sessions will begin at 10 a.m. on Saturday. The event is sponsored by DJ Motley - State Farm Agent.