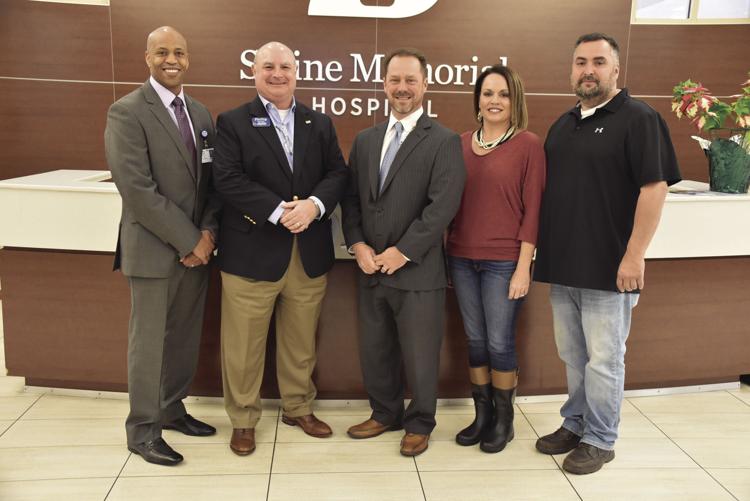 The Arvest Foundation recently made a donation of $10,000 to Saline Health Foundation for its program to expand education, awareness and treatment of Pediatric Acute-onset Neuropsychiatric Disorder Associated with Streptococcal.
PANDAS affects 1 in 200 children in the U.S., according to the CDC, and occurs when an infection triggers the immune system and causes inflammation of the brain. The resulting symptoms appear in the form of behavioral challenges, like severe anxiety, depression, OCD, facial tics and others. 
Since the death of Max Wallace, a 13-year-old Benton resident, the Saline Health Foundation has led an initiative to promote awareness of PANDAS and expand the availability of treatment resources, which are not covered by insurance, to those affected. 
"The story of Max Wallace and his family struck a chord with all of us at Arvest in Saline county. No parent should ever have to go through losing a child, and no child should ever have to suffer in any manner," said Phillip Partain, community president of Arvest Bank in Saline County. "We are thankful for the folks at Saline Memorial Hospital for prioritizing the state of our community's health, and hope that this donation will help them to further act on their mission and make a change."