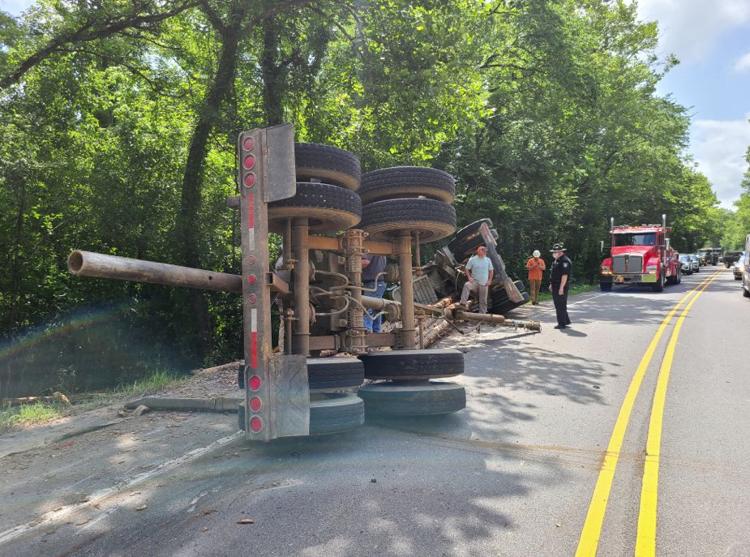 The Arkansas State Police and other emergency personnel are on scene of a vehicle accident involving a log truck near H&H Welding on Highway 5 toward Hot Springs Village.
It is unknown the extent of the accident and if injuries have been reported at this time. 
Avoid the area as the accident has both lanes of traffic stopped.
Moore will be reported as it becomes available.