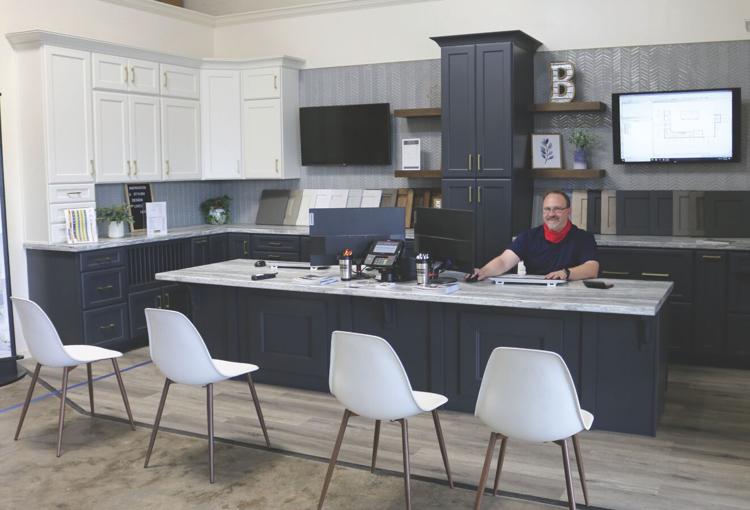 Barton's Home Outlet, 1513 Military Road, in Benton, offers a variety of items for a build or remodel of kitchens, bathrooms and more.
"We are a top quality building supplier with discounted prices," Manager Derick Hays said.
The stores offers inexpensive items for those on a budget on up to pricier options.
Hays said Barton's is a great place for contractors and do-it-yourselfers. They serve all.
Barton's has four other locations in Arkansas and several more in the eastern part of the country. Hays said he has seven locations within two-and-a-half hours he can reach out to if he is ever out of stock of something a customer needs.
Most items are kept in stock, except for custom options. Two of the special order series are make in Nashville, Tennessee and Haleyville, Alabama.
Hays said it is important to keep most items in stock so customers are not stuck with a long waiting period for supplies.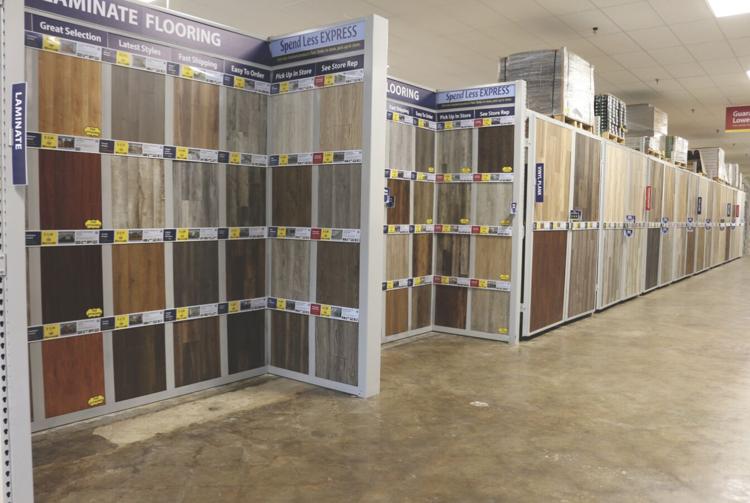 Barton's offerings include flooring, cabinets, showers, tubs and sinks. Hays said there is even a bathroom mirror with a T.V. built in.
The Benton location is 21,000 square feet.
Barton's offers two ready to assemble lines that employees can put together on request.
One of the unique services Barton's offers is planning. Customers can bring in the measurements for the space or Barton's can go to a customer within 30 miles and measure for them. The measurements are put into a program that models the space. Then an employee can help go through colors and options seeing how it will look in their space.
Once the design is to the customers liking, Barton's can send the file for the customer to use themselves or provide to their contractor.
Barton's has four employees who try to show every customer they are important with personal service. They try to welcome every customer that walks in and try to not only figure out what they want but what they need.
Hays is proud of the quality Barton's offers. He said every cabinet uses a dovetail construction, meaning the drawers are interlocked when they are put together, not just nailed, even on the lower price options.
"We try to give customers the very best value," Hays said.
As a company, Barton's has a mission to "offer quality home improvement products and solutions combined with knowledgable and friendly service at the guaranteed lowest price to help our customers achieve their dreams."
The Barton's core values are trustworthy, ownership, team and partnership, innovation and family and others oriented.
Barton's was founded in 1885 in Jonesboro. Hays said in that time, there have only been four CEOs.
The company is employee owned so each staff member is motivated to make it the best it can be.
When a customer is looking for advice on a local contractor, Hays said they like to give out three so that customer can see which one fits best for them.
Barton's is open 8:30 am to 6 p.m. Monday through Friday and 8:30 a.m. to 3 p.m. on Saturday. It can be reached at 501-860-7340 or online at www.homeoutlet.com.