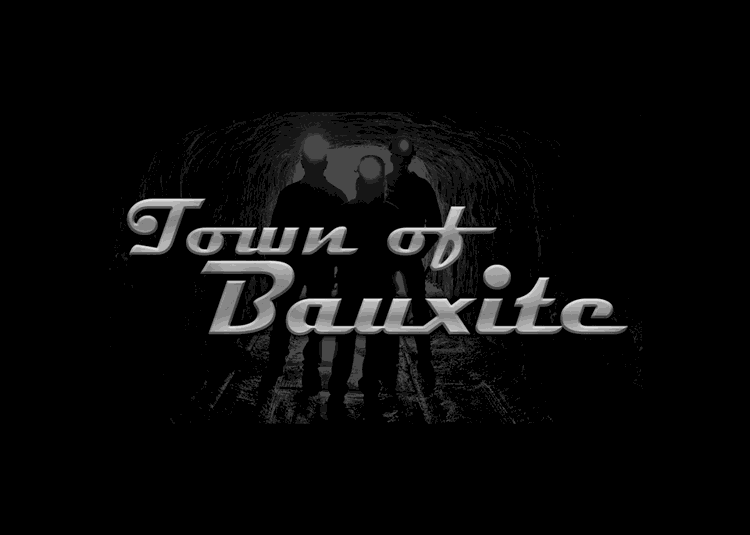 During its first meeting of the new year, the Bauxite City Council voted to approve a service agreement with engineer Jeremy Stone and a donation of unneeded equipment to the 56 Volunteer Fire Department. 
The meeting was moved due to Martin Luther King Jr. Day falling on its regular meeting day. 
After working with Stone for a year to get the sewer department back in compliances with the Arkansas Department of Environmental Quality, the council voted to enter into an agreement with him to pay $550 a month for 8 hours per month and $75 an hour after than amount. He will also be reimbursed for mileage and other expenses. 
Mayor Eddie Jones told the council about work Stone has already done including serving as the point of contact for ADEQ and writing grants. 
The agreement lays out all of Stone's responsibilities. City Attorney Chris Madison said the agreement was needed both for the city and Stone. 
Bauxite Fire Department Chief Craig Hicks reported the department sold a fire truck to the 56 Volunteer Fire Department for $5,500. Jones said they would like to donate some of the items that had been on the truck to that department, which he said is a small department. Hicks said those items were things Bauxite no longer needed and had already been taken off the inventory. He estimated it was all valued at less than $500. 
Council Member Jon Davis disagreed with Hicks' assessment. He believed some of the items were more valuable and should be kept.
Jones said normally when a fire truck is sold it is stripped. 
The council voted four to one to donate the items. 
Jones reported that he was getting quotes to improve the fire station. Stone is working on a grant for the repairs. 
Police Chief Jamie Barlow told the council seven of the patrol cars now have computers with e-Cite to make writing citations easier and quicker. 
Jones told the council he has been in contact with Entergy about having lights installed around the city. He said he has been trying to talk to a representative for months, but apparently during a software change, the work order was  lost in Entergy's system. Jones hopes to have lights installed this year. 
Council Member Ron Ramsey told the council he was concerned because there is no record of some ordinances that have been passed. 
City Recorder/Treasurer Renee Chastain told him she is aware of the problem. Part of the issue is she believes some people have taken ordinances out of the book without permission and another issue is that previous administrations have misplaced paperwork. She said some paperwork was recently found in the sewer plant, including some ordinances. 
City Administrator Jason Watts is currently, working when he has time, to make digital copies of all ordinances going back to 1973 that can be located. He will be making copies on discs and posting copies on the city website where the public can easily access them. 
Watts and Chastain said this is a time consuming process. It will take quite a bit of time to get it all backed up. 
Madison said for ordinances that cannot be found, the city could just re-pass an ordinance if the topic covered becomes an issue. 
Jones showed the council pictures of how the sewer plant has improved. He said they have put in screens that are filtering much of the solid waste like paper. 
All members of the council were present. 
The Bauxite City Council meets the third Monday of the month, unless it is a holiday. All meetings are open to the public and attendance is encouraged.