Bauxite High School and the Miner Academy will be learning virtually beginning Thursday due to "a high number of staff members out tomorrow and lack of available subs," the district said.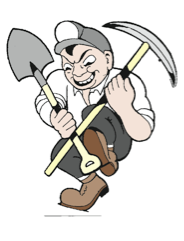 Many absences are due to COVID-19 quarantines, the district confirmed. 
Students are expected to login to their Google Classrooms and work remotely Thursday and Friday to be counted as present.