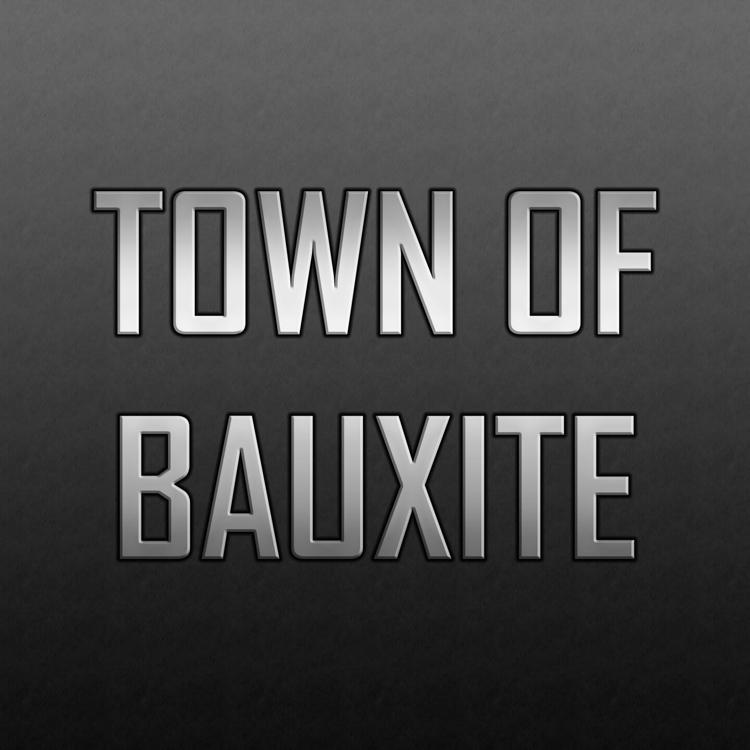 The Bauxite Police Department is raising money through GoFundMe to bring on a furry new member of the force.
Officer Cody Jones is spearheading the fundraising effort for the department to have a K-9 on their team.
"The K-9 will be able to be used on patrol and also in the community by bridging the gap between law enforcement and the schools," Jones said.
The goal is to raise $7,000 that will cover the cost of the dog and the training at the Little Rock K-9 Academy. It will also cover the costs of the training the handler will go through
In addition to drug detection, Jones said the plan is to take the dog to different classrooms in the area to educate students. The K-9 will not be a bite dog.
"The kids really enjoy being able to interact with an animal," Jones said. "It also boosts morale here at the department."
In addition to the GoFundMe project, Jones added that the department was also seeking grants to cover the cost of the dog.
"Having a small department in a small city, the funds aren't there for it," Jones said. "We rely upon donations. We are also going to reach out for grants and going through local businesses to try and help us with our funds."
Jones added that while Bauxite may be a smaller town, the area is growing and having the K-9 will help them on patrol as the city grows.
In addition to the GoFundMe account, donations are also being accepted in person at the Bauxite City Hall located at 6055 Stanley Cir.
"We would really appreciate it as a department," Jones said.