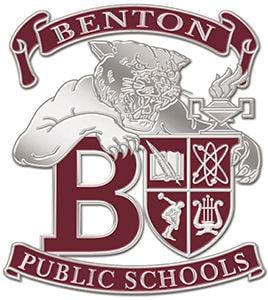 The Benton School District Ninth Grade Academy will not open as scheduled on Monday.
All students will report to the old campus.
According to Isabella Bradley, the Public Relations director for the Benton School District, the academy will not open on Jan. 11 as planned. The new opening date has yet to be determined and no reason for the delay was given when contacted by The Saline Courier.
Conceived in 2016, the idea for the Ninth-Grade Academy came about after strategic planning efforts that fall determined that with increased enrollment growth, additional classroom space was needed.
"The academy will benefit students by providing a space dedicated to preparing them for their next step of entering Benton High School," said BSD Superintendent Dr. Mike Skelton. "It will benefit students and teachers by providing a state-of-the-art facility that will allow for the highest levels of teaching and learning to take place. The facility is a crown jewel for our district that demonstrates the level of commitment that our board of education, staff and community have for our students."
According Skelton, the total cost of the project is approximately $9.3 million with around $3 million funded through the Department of Elementary and Secondary Education partnership money. The remaining monies came from the district building fund.