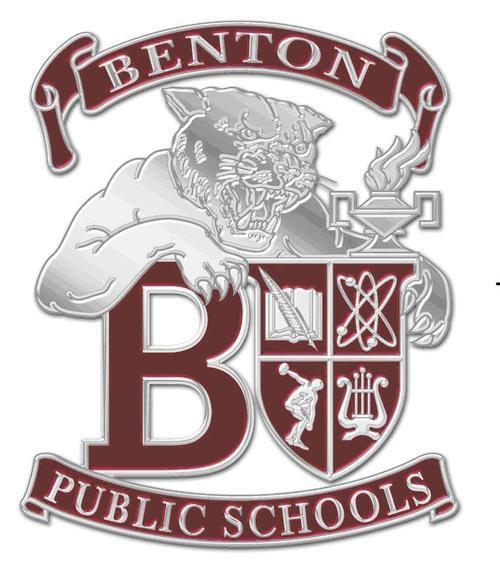 The Benton School District Athletic Department is warning local residents and businesses about an individual representing himself as a fundraising sponsorship group for Benton High School Football.
According to Athletic Director Scott Neathery, the scam is not new to the area and although Neathery has reported it before, the scam shows up every year under different names.
An e-mail reportedly sent by a Matthew Rose with a contact e-mail of mattr.sportsmedia@gmail.com and a subject line of Benton HS Football Sponsorship solicits funds in exchange for advertising on shirts, concession cups and mini-footballs.
"We are reaching out to you as a leading local business," the e-mail states. "I'm working with the cheer coach & we are getting geared up for the varsity football season. So for the 2020 year we will be doing 500 Mascot T-shirts."
The e-mail further states that the school name, mascot and one "spotlight" sponsor will be printed on the front of the t-shirts and nine "proud" sponsors will be on the back.
Concession cups with the school mascot on one side and a business logo on the other side are also offered along with mini-footballs featuring the same graphics. The e-mail states the sponsorship prices ranging from $800 - $3000.
Additionally, the e-mails states that sponsors names will be announced at the halftime of "every varsity home game".
According to a social media post from the BSD, the athletic department has not sanctioned any of the fundraising solicited by "Matthew Rose" or the email address mattr.sportsmedia@gmail.com as the department does not use an outside agency for fundraising purposes.