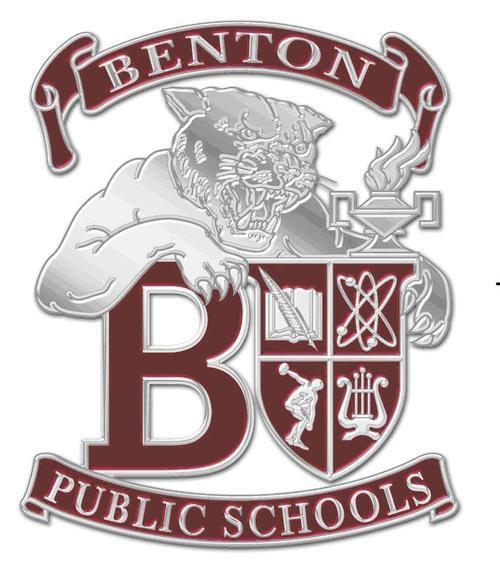 The Benton School Board met and discussed student policies and a policy for classified employees to return contracts at a special meeting on Monday. 
Assistant Superintendent Eric Saunders presented student policy changes. Some changes dealt with wording or updating according to recent laws. The changes were approved by the board. 
Brian Lowrance, Classified Personnel Committee chair, presented an Arkansas School Board recommended policy giving classified employees 30 days from the date they receive their contracts to return them, which the board approved. 
It also approved technology purchases and personnel recommendations. 
Full details of the meeting can be found in today's issue of the Saline Courier.