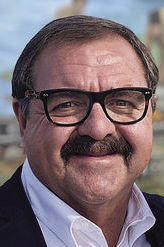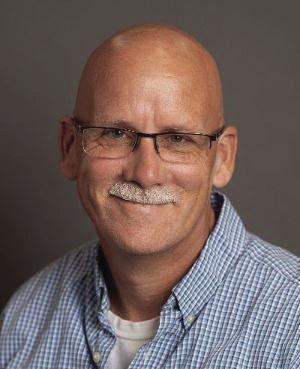 Understanding that the coronavirus closures have impacted the people of their communities, the mayors of Benton and Bryant are keeping the city government open to serve the residents.
"We are going to continue daily operations as long as possible," said Benton Mayor Tom Farmer.
He and Bryant Mayor Allen Scott ask that anyone needing to do business with either city try to do it via phone or online. For those who must come into either city hall or other city locations, they ask residents wash their hands and practice social distancing. No one with coronavirus symptoms or who has been in contact with someone with the virus should come into any city location.
Benton has a check list set up in the city hall lobby of questions before a person can come in, such as have they had a fever.
With the River Center closed, Farmer said the staff is using this time to do maintenance, clean the Center and fix the heater in the aquatic center.
He said offices like the police department, fire department, animal control and others are continuing to do their work as best they can.
"It is a major disruption and a necessary disruption," Scott said of the cancelations and closures that have occurred due to the virus.
Farmer said there are many people who did not plan to have children at home and are having to use vacation time they did not plan to take or work from home. He understands many people have cabin fever or will develop it.
Benton is currently working on an ordinance to help employees having to take time off for child care, along with new employees who otherwise would not qualify for sick time.
The one positive Farmer sees from families having to be together is they are doing things together, like playing board games, watching movies and just having family time.
He said isolation is important for people to not only protect themselves, but also to protect the community.
On a recent Sunday, he drove around and saw many churches that were having service had fairly empty parking lots. Many churches are holding services online. He sees it as a sign people are taking the need for isolation seriously.
Because it is early in the process, they do not know what the full impact on the cities and their economies will be. Farmer has spoken to business people who say their businesses are taking a major hit because of the virus. They want to continue to pay employees but struggle to afford it.
Some businesses are closing and others are modifying how they operate. Many restaurants are moving to a take out or pickup-only model. Some retail businesses are following the example and taking orders and delivering them to people's vehicles.
Scott pointed out it is the city governments are also being affected.
"We live on sales tax," he said.
When people do not eat out, shop or do activities, the cities do not get that tax revenue.
At this point, Scott is not sure how much of an impact it will have on the governments, but he knows it will have one.
It also affects city governments ability to hold meetings. All Bryant meetings have been cancelled. 
As best they can, both cities are seeking to keep doing business as normally as possible and still serve the people of the communities.
Farmer asks that everyone be patient and understanding. He does believes this pandemic has the chance to actually bring the community closer together as people work to support each other through it.