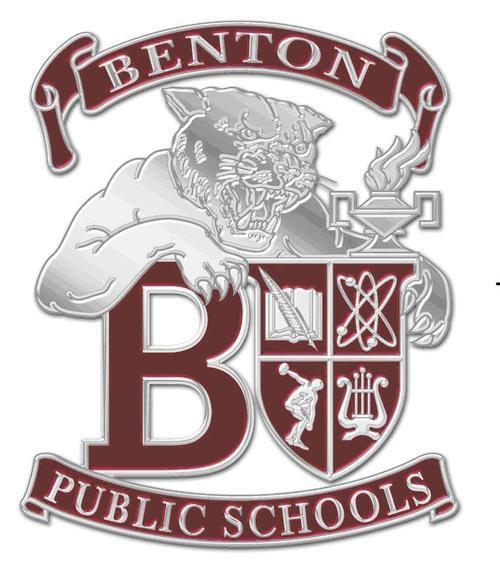 The Benton School Board has called a special meeting for Thursday morning to discuss proposed policy updates.
The meeting will be a discussion of proposed policy updates to bring the Benton School Board policy manual more in line with the Arkansas School Boards Association. According to the meeting agenda, no vote will be taken on the matter and is presented as a discussion/informational item.
"Last spring the board asked that we begin a review of our Board Policies and better align those with ASBA's model policy manual," said Assistant Superintendent Dr. Larry Smith in a memo to the BSB. "We started that just prior to COVID-19 closing down the school systems across the state. At that time we had presented a request to rescind section's 3 and 8 to begin that process so that those sections could be approved and be in place for the beginning of the 2020-21 school year."
The board voted to table the discussion during the April school board meeting.
Smith's letter stated that there are a number of sections in the policy manual where the wording does not align with ASBA model policies. Additionally, there are also sections where the BSB policies and the ASBA policies are complexity different from each other.
"Because they are so different, I included both our current and ASBA's version of the same policy," Smith said.  "A decision will need to be made with which version to go with. I am not sure we can simply merge the two as we can with most other policies."
Smith said it is the administration's intention to give board members time to review the proposed changes for a month and then take a vote on whether to approve the changes or not.
The board will vote on one action item during Thursday's meeting regarding the purchase of furniture for the new 9th grade facility.
The meeting is open to the public and will begin at 11:30 a.m. in the Professional Development Center located at 211 N. Border St.
For the full story, see the Sept. 29 edition of The Saline Courier.