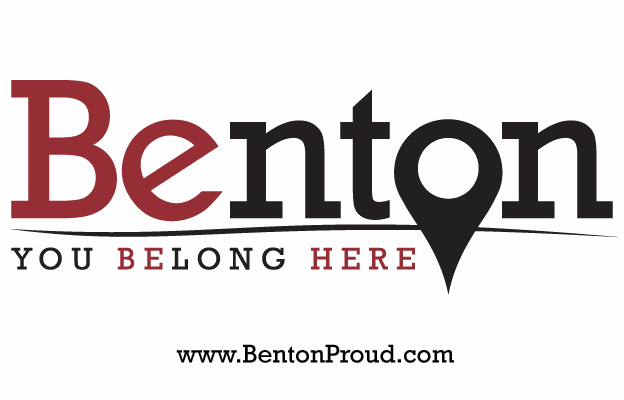 The Benton City Council Community Services/Animal Control Committee meeting scheduled for Tuesday evening has been canceled due to inclement weather.
Benton Mayor Tom Farmer told The Saline Courier on Monday that he was monitoring the roads in area saying that in his opinion the roads are "very rough out here" and he encouraged local residents to stay home.
According to Community Development Director Brad Jordan, all items on the agenda will be moved forward to the March meeting.