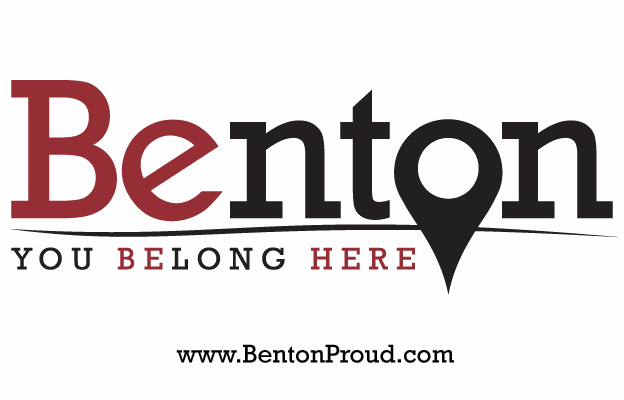 The Benton City Council has moved its monthly meeting to Monday, March 23.
The March meeting was originally scheduled to be held on March 30 due to a number of aldermen planning to be out of town. With the COVID-19 pandemic, travel has been discouraged.
Benton Mayor Tom Farmer's office announced Monday morning that the meeting would be changed.
The agenda meeting will begin at 6:30 p.m. in the city council chambers with the full council meeting to follow at 7 p.m.