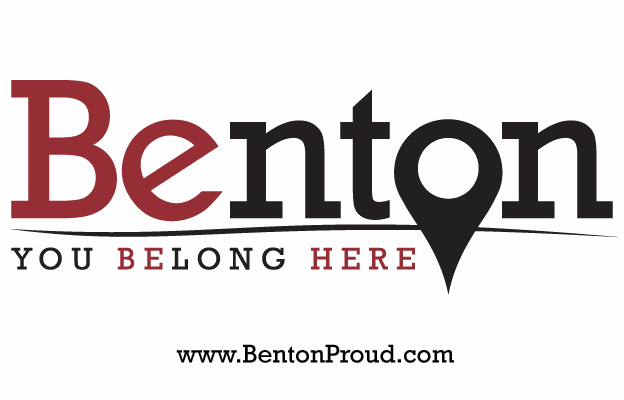 The Benton City Council has approved an amendment ordinance that changes use regulations for properties located in the TC2 (town center) area of the city.
The new ordinance now classifies multi-family housing in the area as conditional use rather than permissive use.
Earlier in the week, the Planning and Zoning Commission voted for the change after listening to comments in a public hearing. Before the change could go in to effect, the council also needed to approve the amendment to the ordinance.
With the new amendment, anyone wishing to build or reconfigure a property into a multi-family dwelling must now present the plan for approval by the Benton Development Review Committee and the Planning and Zoning Commission.
Josh Farmer, who owns property in the downtown area, spoke in favor of the amendment to the ordinance.
"I am strongly for this amendment," Farmer said. "In my opinion, this is a very nuanced issue in our current zoning ordinance that was overlooked when we did an overhaul in 2017 and this remediates that."
According to Farmer, the amendment only affects property zoned as TC2 in Ward 3.
A number of other people in support of the amendment also attended the meeting. While they did not speak, Farmer asked anyone in the audience who supported the amendment to stand with the majority of those in the audience rising to their feet.
"As you can see, everybody that is here is for this amendment," Farmer said. "This is something that is near and dear to all of our hearts. We all have worked very hard to revitalize the Downtown Benton area. We've gained extremely positive momentum in the last few years. We have shown that, one of Benton's new slogans is, 'Together We Can Do More' and by approving this amendment tonight, you can ratify that and you can show the citizens that they can have a voice about these TC2 zoned parcels and we can continue our positive momentum."
The council members in attendance voted unanimously in favor of the amendment with Aldermen Frank Baptist and Steve Lee absent. Alderman James Herzfeld participated and voted via speaker phone.