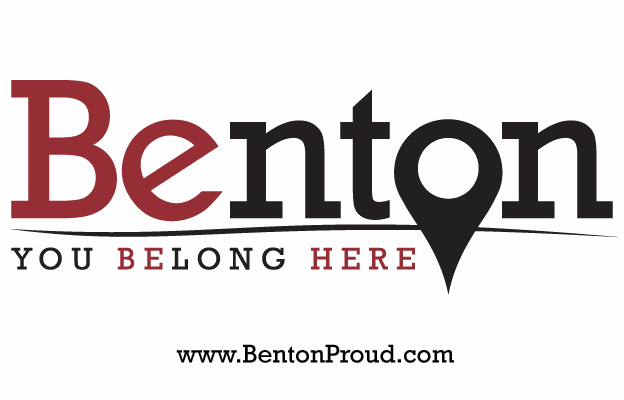 The Benton City Council meeting scheduled for Monday, July 27, has been cancelled.
Due to a number of Benton city employees under quarantine, including Benton Mayor Tom Farmer, the city council meeting for July has cancelled. All business slated to be on the agenda will be taken up by the council during their next meeting on August 24.
The Benton Municipal Complex has been closed due to two employees testing positive for COVID-19 in order for the building to be sanitized.
Farmer said the city will continue to function as normal, although the complex is closed. All phones are being forwarded to department heads so that business can be conducted with minimal or no interruption. Many employees are able to work at home.