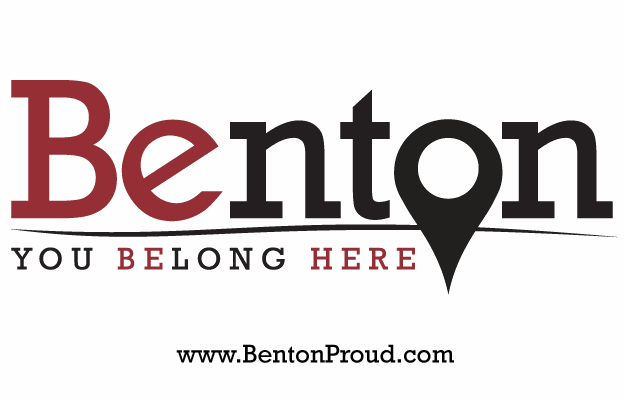 During a special meeting of the Benton City Council on Tuesday, aldermen voted to impose a six-month moratorium on signs. 
According to the ordinance, the moratorium is on "the acceptance of applications for all new or existing installations, permits, erection, construction, replacement, modification or improvement static or changing electrical, digital or changeable message billboards along Interstate 30 or any off-premise one- and two-pole signs or any other off-premise advertising panel or signs outside the interstate zones and within all zoning districts."
The council plans to review and update ordinances regarding signs and billboards and wanted the moratorium in place until the new rules are finished. 
City Attorney Brent Houston told the council that this will not affect new businesses wanting to put up signs at their locations. He said it is meant for signs that are off premises. 
Houston expects the new rules to be finished long before the moratorium ends. 
The council asked Brad Jordan, community development director, how many applications came in (Tuesday). He told them seven. 
All applications submitted to the Office of Community Development before this moratorium went into affect will be processed, and if in compliance, will be issued. No revisions will be accepted. Permits that have already been issued will be honored. 
Civil Engineer Danny Ketchum said since December there have been two requests to enlarge billboards and eight new billboard requests. Two of the requests are pending, one due to rezoning and the other due to power lines. 
He added that Dan Moudy and Custom Advertising have approval for six billboards, but have only initiated work on two. They will have to reapply for the others because the billboards were not started within the approved timeframe. 
All present members voted in favor of the moratorium. Steve Lee was absent. 
The council will have its regular meeting at 7 p.m. Monday. All meetings are open to the public and attendance is encouraged.