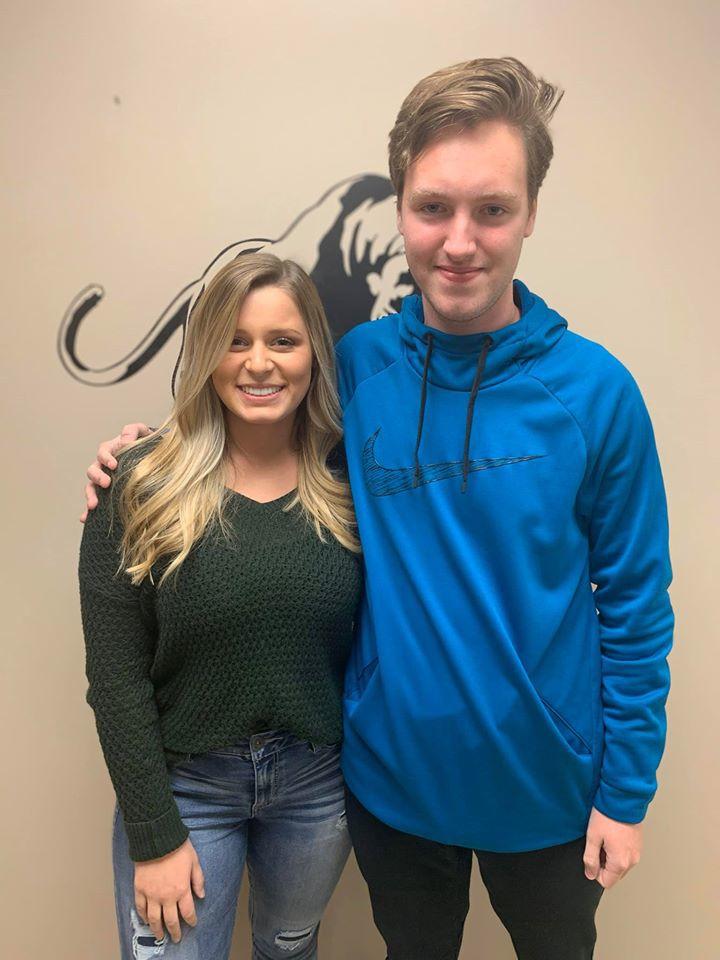 Two Benton High School students have been named as National Merit Finalists.
Kirsten Garner and Bishop Butler have been named to the prestigious list that is comprised of the top high school students in the country.
According to Benton School District Public Relations Director Isabella Bradley, Garner and Butler were chosen out of more than 1 million applicants this year.
Both students are excited to be named as finalists.
"I'm honored because being the top one percent shows what hard work can bring you," Butler said. "It's an honor to be a part of the elite of the country."
The students were chosen from a nationwide pool of semi-finalists who represent less than 1 percent of high school seniors.
"I'm excited and honored because only a few people get the opportunity across the country, top one percent," Garner said. "It's exciting to get money for college too."
The National Merit Scholarship is sponsored by the National Merit Scholarship Corporation.
The journey to being chosen began for Bishop and Garner by taking the Preliminary SAT/National Merit Scholarship Qualifying test which is the initial screening of program entrants. The PSAT must be taken no later than the student's junior year of high school.
The top 50,000 scorers receive commendation letters from the program and 16,000 of those students then qualify as semifinalists.
To become finalists, the semifinalists and high school officials must submit detailed scholarship applications in which they provide information about the semi-finalists' academic record, participation in school and community activities, demonstrated leadership abilities, employment and honors and awards received. Semifinalists must have outstanding academic records throughout high school, be endorsed and recommended by a high school official, write essays and earn SAT and ACT scores that confirm the students earlier performance on the qualifying test, according to the scholarship program.