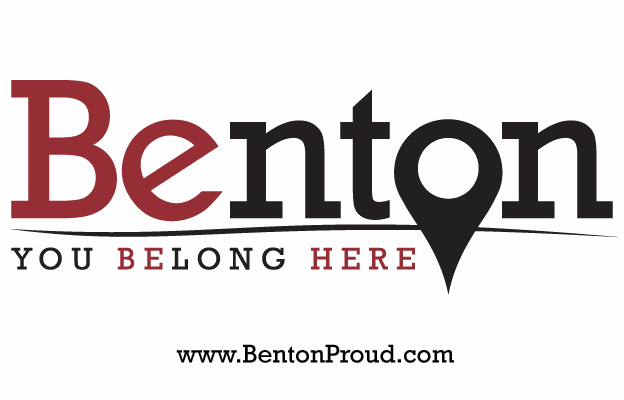 During a special-called meeting of the Benton City Council on Thursday evening, the aldermen voted to enter into a one-year contract with Edafio Technologies LLC.
After a special meeting of the city council finance committee Wednesday to discuss the issue, the council called the Thursday meeting in order to pass a resolution hiring the company immediately in order to bring Edafio up to speed due to the resignation of IT Support Specialist Bret Stracener. His last day will be Sept. 11.
According to Edafio Business Development Executive Walt White, the Arkansas-based company is 20 years old with a staff of just over 100 employees and has received numerous accolades. The company was recently named as one of the best places to work in the state for the third year in a row and Arkansas Money and Politics named Edafio as the best IT company in the state.
"One of the hallmarks of what we do, we are very passionate about our customers and our clients success," White said. "That's one of our hallmarks of our core values."
White added that the company offers a wide range of services including cyber-security.
"As far as y'all's technology, our role will be to make sure the city is operating effectively (and) safely," White said. "We would be monitoring the systems, checking equipment, making sure that all aspects of the city's technology infrastructure is being maintained and operated."
White also said the city employees will have access to a help desk should they run into any issues.
With the company based in North Little Rock, Alderman Jeff Hamm expressed concern about access to tech support if an issue cannot be resolved over the phone and how long it would take to have a technician on site if necessary.
"It would not be two or three days," White said. "It always kind of depends on your issue."
White added that a number of employees live in the Saline County area.
"You are going to have an account manager, a client manager specialist and one of our dedicated engineers that is assigned to y'alls account," White said. "We won't have somebody out here badging in every day, but if the need necessitates, we definitely will come out here and address whatever y'all need."
Alderman Steve Brown told the council he had previous experience with the company and that Edafio had always been very timely with their responses.
The resolution noted that after the one-year contract expires, the contract may be renewed on a year-to-year basis for up to six additional one-year terms.
The resolution was passed unanimously by those in attendance. Aldermen Frank Baptist and Jeff Morrow and were absent from the meeting.